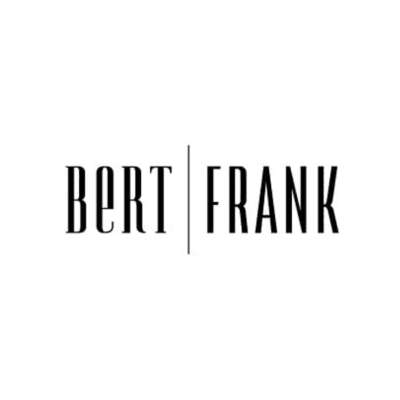 Bert Frank is hiring a sales administrator to join its firm in London.
Position: sales/office administrator
Bert Frank is seeking a sales/office administrator to join our new office and showroom, Farringdon, London.
The ideal candidate should have a background in sales administration and data processing.  An understanding of general office duties will be useful.
This role will be office based in Farringdon, London.
Competencies for the role:
a good knowledge of sales and general office administration
the ability to enter data efficiently and competently
a knowledge of lighting (preferred but not essential)
good computer skills
good knowledge and understanding of English language
excellent organisational skills and eye for detail
ability to take instruction and work as part of a small team
Key responsibilities:
input of data into inventory management software, Unleashed
telephone communications with customers and suppliers
ability to learn and maintain product knowledge
assisting the sales team with sales and administrative tasks
assist in other areas such as preparing for trade exhibitions
Bert Frank is a lighting design and manufacturing company in London. It has two directors, both have a hands-on approach. The company is linked closely to the factory in Birmingham (manufacturing supplier, assembly, wiring and testing). We encourage self-motivation, dedication and a healthy respect for each other at Bert Frank. The successful candidate will enjoy a pleasant working environment with opportunities of progression within the company.
If you are interested in this opportunity and would like to join our friendly, professional team, please submit your CV and portfolio addressed to Debbie Harrison, general manager.
Applications have closed.