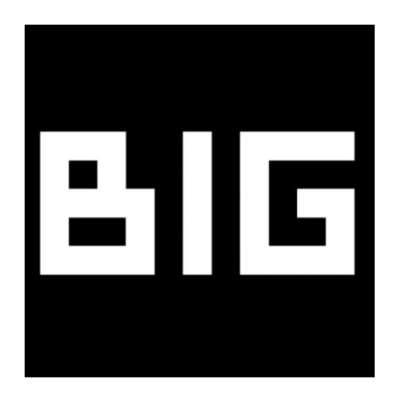 BIG – Bjarke Ingels Group has an opportunity for an office manager to join its firm in Barcelona, Spain.
We are looking for an office administrator to support the Barcelona division of our global architecture firm. BIG is a partner-owned architecture firm, whose work environment is characterized by an entrepreneurial spirit, true teamwork across expertise areas, and new ways of approaching conventional tasks. As an office administrator, you will have the unique opportunity to interact with every person who visits BIG Barcelona.
You will be responsible for:
maintaining the general upkeep and appearance of the office
monitoring and purchasing office supplies while managing vendor relationships pertinent to job responsibilities
assisting with the public office calendar (ensure supplies are properly stocked during busy periods, ensure meeting rooms are properly scheduled, and that the office is aware of important events)
preparing meetings (providing coffee/water/lunch, when required, etc.)
maintaining the office coffee machine, cleanliness of the fridge, coat closet and other public spaces
assisting with setup and breakdown of office lunches
assisting in the planning of office events (important meetings, weekly, monthly and seasonal parties, etc.)
ad hoc tasks as required
We seek a person who:
is organised, structured and detail oriented
is capable of multitasking tasks that often vary in scale and scope
is proactive and who also completes tasks with a sense of urgency
has a professional telephone and personal presence
has excellent interpersonal skills and written communication skills
is a good colleague and a team player who wants to engage in BIG's unique office culture
feels that no administrative task is too little or too great
enjoys a busy and creative environment with many personalities
can be flexible with regard to managing tasks
has knowledge of business software (Microsoft Office), etiquette and local services (i.e. UPS, FedEx, etc.)
fluent in English and Spanish
is a natural people-person
is energetic
is discreet
is fun
Please apply through our job portal.
Applications have closed.