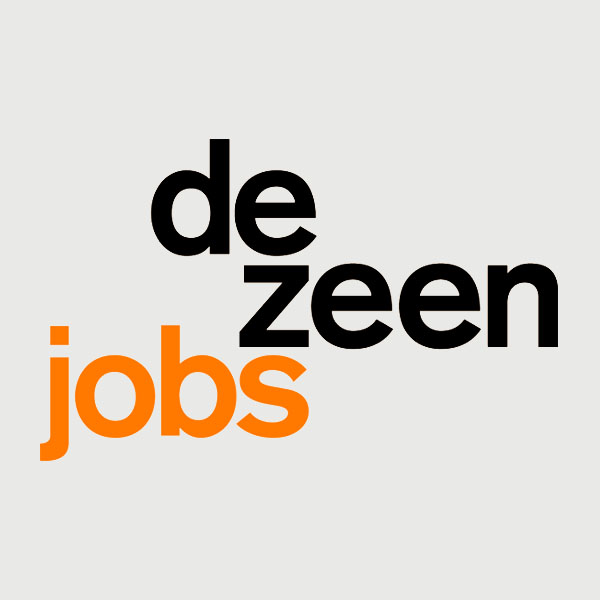 Big Mamma Group is looking for a senior interior designer to join its London team. 
A position available for a senior designer (concept/FF&E ) with proven F&B/hospitality background.
The Big Mamma Group has a portfolio of seven unique restaurants in Paris and is expanding to London, Milan and Madrid and Lisbon in the coming two to three years. We believe in a site specific response developing a new brief and concept for each project.
www.bigmammagroup.com/fr/trattorias/pink-mamma
The motivated design led candidate will be part of an expanding in house studio based out of London, Shoreditch. The successful person will work with the team from concept through to execution and will have strong design skills, FF&E knowledge and an aptitude for all other aspects of design process.
The position represents a unique opportunity to work at the forefront of creative restaurant design. The working environment is dynamic and entrepreneurial and you will be joining close knit team of six designers (growing to 10 by end of 2018) in the UK office while at the same time being part of a larger restaurant group. Given the international pipeline, travel is an essential part of the role.
Education and experience:
BA Architectural Interior Design or similar, with min five-six years' post-graduate experience
Role outline:
As a senior interior designer you will have proven experience of having successfully led projects from inception to completion, always demonstrating exceptional design skills.
You will work closely with the directors and founders of the company where you will have 'hands-on' in your approach whilst using your own initiative.
Required skills:
proven working knowledge restaurants and/or hotels
proven experience in dealing with clients, contractors and other suppliers in a highly professional manner
proven experience in running and delivering projects from initial concept to completion, to include: brief, concept design, production information, tender process, handover
ability to create and develop conceptual designs including the skill of using colour and texture, and the ability to explain these to others
ability to produce sketch hand drawings
proven experience in AutoCAD, Photoshop  Adobe Suite, Excel and MS office
self-motivated but also a good team player
organised, and able to manage a team effectively, whilst mentoring junior team members
ability to manage time and workflow of projects efficiently
excellent communication skills
Responsibilities:
managing projects efficiently and within schedule
managing and briefing broader design team and liaising with project team
preparation in part, or full, concepts, mood boards, preliminary and final designs, and development of details, furniture and fixtures
developing detailed designs documentation and choosing materials
No agencies please and only successful candidates will receive a response.
All applicants must be eligible to work in the UK.
www.bigmammagroup.com/fr/accueil