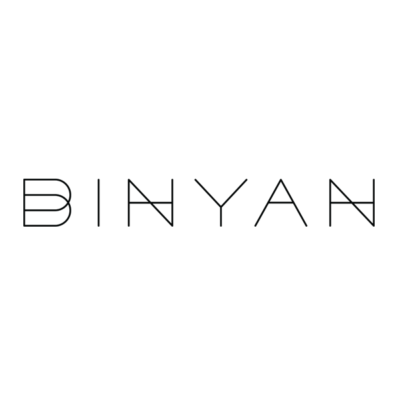 Binyan Studios is seeking visual artists to join its offices in Australia and New York, USA. 
To the most talented, creative, driven and visionary artists and animators in the arch viz universe!
BINYAN in Australia and New York is looking for no more than five of the best of the best artists on the planet to join our team.  If you think you embody these qualities we invite you to download this prospectus and have a deep read of what working with BINYAN is all about. If reading this makes you want to learn more – follow the steps within.
Once we hear from you we will be available for a casual in person coffee in various places around the world:
London and Vienna – August
Paris and Venice – October
Singapore, Malaysia and Hong Kong – July and September
Dubai – July, September and December
New York – whenever you want to have a coffee
LA and other USA and Canada cities – every month
Australia – all the time 🙂
Please follow the steps and read the prospectus PDF carefully. We will only consider candidates who have submitted their applications using the PDF's instructions. We will review the applications with careful attention and contact only the very best candidates.
Andrei Dolnikov founder and CEO