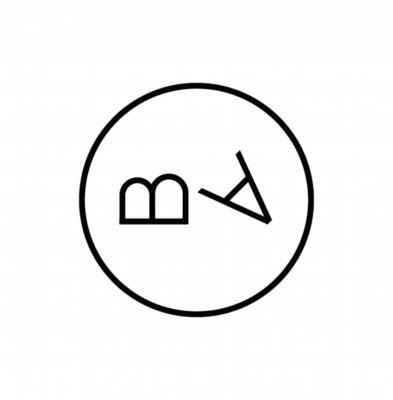 Blank Architects is looking for an experienced lead architect to join its team in Moscow, Russia.
Blank Architects is one of the multidisciplinary international architectural offices in Moscow, Russia with vast experience in design of buildings of different scale and type.
Blank Architects was established in Moscow in 2008 after years of collaboration with group of companies. Our mission is to make responsible architecture by bringing our knowledge and innovation, exploring all paths to bring smart, unique, crisp and fresh design. Our team is a community of western and Russian Architects, educated worldwide.  With a wide range of international partners we are able to provide our clients with the services in the following fields: general design urban design and masterplanning architecture design interior design landscape design feasibility studies.
Who do we need?
The lead architect is a professional thinking on a human scale, feeling the space and his surroundings, creating modern projects, taking care of the quality of life and respecting the environment. We want to see an open person in our team, who is responsible, communicative, enterprising and active.
We offer:
different types of unique and modern projects
internationals competitions
personal and professional development
creative atmosphere and a friendly staff
training and brainstorming workshops
educational trips
Our requirements:
relevant higher vocational education in architecture and/or urban design
10 years of experience in a similar position
be able to manage both normal and large-scale projects
be able to give presentation to client efficiently
responsible and professional approach to your duties
fluency in different software dedicated for architects, especially Autodesk software family, Rhino and package of graphics editors like Adobe software family and SketchUp
knowledge of world trends in architecture.
a desire to improve your own knowledge of programs and normative documents
English or Russian languages knowledge
responsible, detail-oriented, creative
have the ability of leading a team and within deadlines and budgets
Our conditions:
descent salary is discussed with each candidate separately following the interview
health insurance
work visa (for foreigners)
workplace in an atmosphere of creativity and cooperation work
comfortable and modern office in the centre of Moscow
We require from you:
motivation letter
portfolio in PDF, including CV
Please submit your CV and motivation letter using the 'apply' link below.
Blank Architects – we make responsible architecture.
Applications have closed.