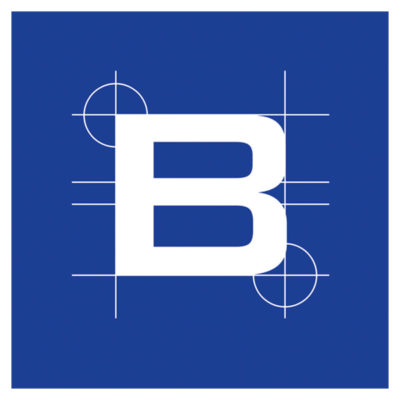 Blueprint has an opportunity for an architect/interior designer to join its studio in Doha, Qatar.
Job description
Blueprint is looking for a creative, talented architect/interior designer to design beautiful, functional spaces for commercial clients. The ideal candidate for our interior designer position is a team player that is effective at collaborating with colleagues and partners but is also self-motivated and able to complete work to deadlines with minimal supervision. A visual portfolio of past projects is a definite plus for the interior designer candidate.
The goal is to design practical spaces but yet visually pleasing.
Responsibilities:
develop initial ideas and acquire key information about potential projects, discuss requirements in detail with clients and set project schedules
understand clients' needs and the needs of the people using the space to develop design concepts and establish final briefs
consider materials and costs according to set budgets and negotiate project fees
conduct feasibility studies for projects
research and gather information and photographs relating to the project
produce mood boards to present to clients
source products, e.g. fittings, furniture, lighting, finishes, decoration and dressing, and provide samples for clients
prepare detailed working drawings, designs, plans, models and schemes, often using computer-aided design – CAD software
survey buildings
work in a team with other designers
supervise work at the design stage and on-site
establish costs and work schedules to determine the best use of space, and with manufacturers and contractors
identify new business and sell services to potential clients
keep up to date with new developments in the design industry
Requirements and qualifications
required bachelors/master degree in interiors and architecture
minimum three years of experience in interior designing preferably with retail interiors/fit-out industry
preferred candidates with extensive knowledge in commercial design and have proven experience in retail/F&B projects
a high level of technical knowledge, including CAD and model-making skills
good drawing skills, including perspective drawing and spatial awareness
creativity and imagination and artistic flair
strong communication skills, both written and verbal, to write briefs, promote and explain ideas, and build relationships with clients
an awareness of building and safety regulations
knowledge of the wider construction and design industries
project management skills, including the ability to work under pressure and to deadlines
attention to detail
organisational and creative problem-solving skills
good negotiating and management skills
the ability to work in a team with other professionals
a flexible attitude
business, finance and marketing skills
Personal skills:
creativity, imagination and artistic flair
good communication and listening skills
good colour sense and an eye for detail
aptitude for illustration and technical drawing
demonstrate flexibility in their approach to tasks
excellent problem-solving skills
Candidates must have leadership skills and take ownership of their work
Applications have closed.