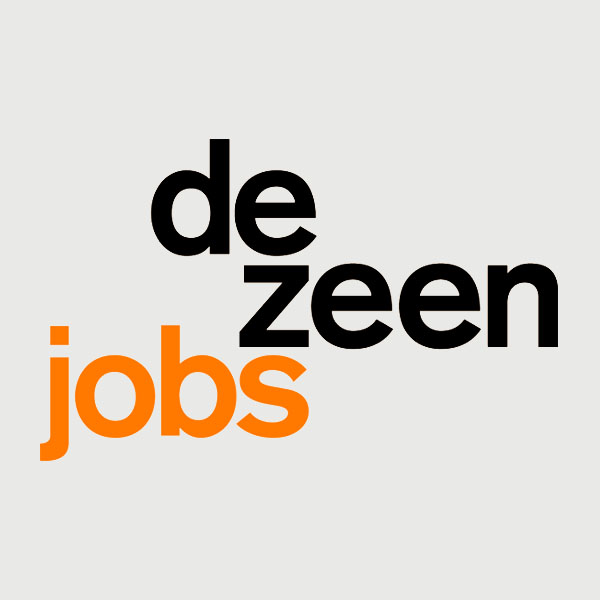 Boffi is looking for a marketing director to join its team in London.
Key responsibilities:
involved in shaping and executing marketing ideas
responsible for the day-to-day management and execution of client projects
develop marketing programs within the team to achieve client objectives
create a sustainable and effective marketing plan
able to analyse and develop potential business relationships
have an overall control and direction for other members of the team, managers, and designers
responsible for the marketing projects and implementation of these project throughout all showrooms
liaise with other senior staff members to identify and determine outcome of all projects
discuss and monitor plans and analysis of client experience
produce and assess quarterly reports and provide recommendations for marketing and sales strategies
will be required to travel to different showrooms
work closely with the director and the design team of the company to determine the best marketing strategies and selection of products to be sold
analysis and monitoring of sales figures and other KPI's to determine future marketing strategies and activities
Skills, qualifications and experience needed:
competent using Excel, PowerPoint, Word
impeccable communication and interpersonal skills in all situations
highly creative, adaptable and a strong team spirit
experience in managing projects, marketing, and media relations
have an experience in organizing and managing events to showcase a luxury brand
experience and ability to examine, analyse and produce marketing relations strategy
must have a minimum of ten years' experience working with luxury brands
fluent in Italian and Spanish
have completed master's degree (desirable)
must have previous experience working with luxury furniture companies
You must sign in to apply for this position. If you don't have a Dezeen Jobs jobseeker account, create one here.