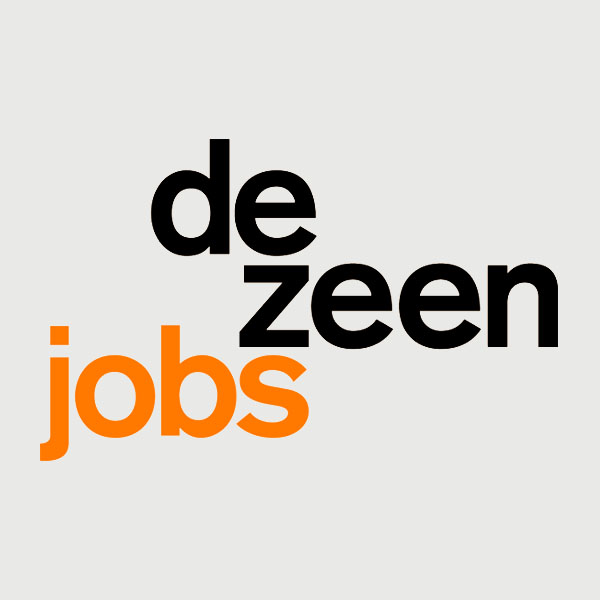 Bohinc Studio is looking for a design and studio assistant to join its London team. 
The role:
assisting creative director  in developing design projects and day to day studio tasks
technical development of designs in 3D (Rhino) and 2D (Photoshop, Illustrator). Provide precise 3D renderings and 3D files from Illustrator drawings
developing technical spec and control sheets in order to help the manufacturers achieve a more accurate and exact product
liaising with suppliers and manufacturers
designing and updating website and content
assisting with sales, press and marketing tasks
dealing with customer service requests
assisting day to day running of the studio
Knowledge/experience:
excellent working knowledge of 3D software (Rhino)
excellent working knowledge of Illustrator
excellent working knowledge of Photoshop
knowledge of web design packages
knowledge of Photography is a plus (basic product shots)
This job requires a great designer to assist the creative director in all aspects of the business, including design, production, marketing and sales.
Competencies/personal attributes
Bachelor of Arts (BA) from industrial design, product design, furniture, interior or 3D design
proactivity
ability to work to strict and short timelines
good communication skills within the team and suppliers
enthusiastic and self-motivated
willing to adapt and take on new challenges and driven to improve
problem solving skills