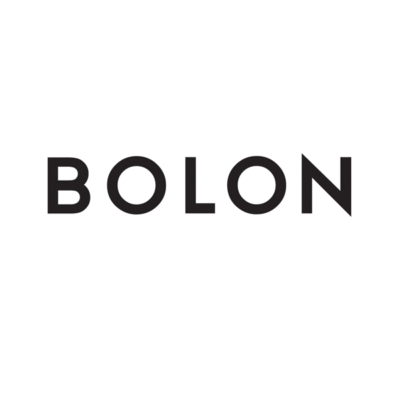 BOLON is seeking a country manager for DACH to join its team in Berlin.
Do you want to be a part of an exciting journey where passion for design and innovation always is present? Bolon, a Swedish family-owned company on the international arena, is a premium brand within the interior design sector.
What will you be doing?
The market conditions are changing – the way to sell and market is changing rapidly and Bolon has decided to increase their own presence in Germany, Switzerland and Austria. The plan is to invest in the region which has a significant growth potential by creating strong local hubs, with showroom in Berlin, with local leadership, local expertise and local digital marketing communications solutions. We are now looking for a country manager to begin and lead this work.
As country manager you will manage, lead and develop all Sales- and Marketing-activities and develop the organization within the DACH-countries – Germany, Switzerland and Austria.
Will this be your next challenge? Find out more and submit your application in English latest Sunday the 13 of December using the 'apply' link below (ref nr SE-14213).
For more information, please contact Mercuri Urval's consultant Mr. Ulf Hillstedt +46 (0)725-547242.
Applications have closed.