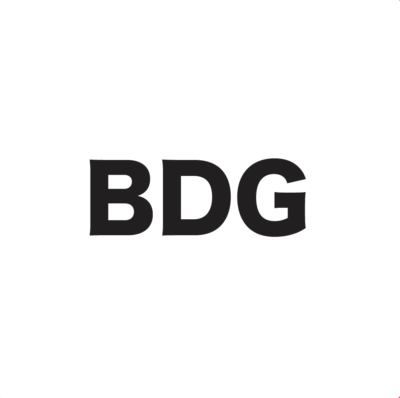 Bolt Design Group is seeking a designer to join its team in New York, USA.
The role
This is a critical position within the studio, taking ownership  of our current/upcoming projects, and working closely with all team members ensuring the design of the project is executed in an innovative and unique manner.
To collaborate with the lead designer, we are looking for a vibrant, charismatic and organized professional who will manage the day-to-day running of our projects, and support operations across departments and our current team of five.
This role will include; organizing design reviews, site visits, and coordinating studio resources.  This role will help Bolt Design Group continue to deliver the highest quality of design that is aligned with the project scope and executed on time and on budget.
This role will require the candidate to multi-task, have excellent design skills, be a great communicator, and have knowledge of construction.
We see this position as an opportunity to grow with our team.
Key responsibilities:
managing project design and pushing the design-scope to the quality and uniqueness that is imperative to Bolt Design Group culture
resolving design problems in unique and clever ways – pushing the boundaries of what has been done through a careful creative thought-process
responsible for managing the outputs of the business, continually refining and improving our level of care while maintaining profitability on an expanding projects portfolio.
helping to continue to drive growth through the development of strong client relationships and excellence in project management
building a client base of top-tier hospitality groups and similar clients to whom design quality is important
support key clients/projects to ensure deadlines are met and manage the flow of information/client communication to internal teams
Project-based responsibilities:
monitor and manage projects to ensure that all components are considered and scheduled appropriately
managing third parties e.g. architects of records, engineers, expeditors, contractors, etc.
management of project-related purchasing
writing accurate and timely business correspondence, whilst organizing projects correspondence files
monitoring and managing team resource on projects and steering projects to successful completion within given time frames (fixed by client requirement and internal costing)
managing the client feedback process for studio work, and reacting to client job feedback as required
supporting client presentations and pitches
Software:
Rhino
AutoCAD
Adobe Suite
Rendering software (preferably Maxwell)
Applications have closed.