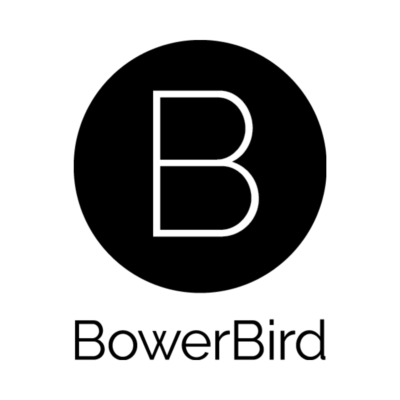 BowerBird is seeking a community manager (Bowerbirder) (independent contractor) to join its team in San Francisco and Los Angeles, USA.
Join the BowerBird team
Travel the world with BowerBird to find amazing architecture.
Explore the West Coast (USA and Canada)  
We're currently looking for a BowerBirder with established networks within architecture and design to look after the community on the West Coast (USA and Canada)!
A great opportunity in an established community.
We are open to the BowerBirder being based in or very close to Los Angeles or San Francisco. Please note: you must be able to live and work freely in the USA (i.e. have a passport or valid working visa)
BowerBirding is not your average job
Imagine your job was to travel to New York, Tokyo or Rio de Janeiro (or literally anywhere with amazing modern architecture) to meet every single architect in town, to see what projects they're working on and to uncover a design that's never been seen before.
Crazy right? But that's exactly what we do and now that we're continuing to expand all over the world, we need your help.
Requirements
The checklist
Are you a good fit as a BowerBirder? Here's a checklist of items to consider:
you need to love architecture: being part of an existing architectural community is a big advantage and you must be genuinely interested in the built environment and making a positive difference
you need to be good at research: finding architects in each city is the first step to meeting them, so lots of Googling and spreadsheets is required
remote working: the BowerBird team is spread all over the world, we do a good job of staying in touch with things like video calls and chat tools but a lot of the time you'll be working independently, some people love this, other people miss the structure and routine of a nine-to-five job (hard to believe, but it's true)
working on the road: you need to enjoy travelling and be good at the logistics of organising trips and working while on the road
technology: being a remote team, we use every online tool we can find to stay connected and keep organised, embracing new apps and technologies is a must in the BowerBird world
social media: every Bowerbirder has their own Instagram and Linkedin presence, so already having a professional presence on social media is a big advantage
two years minimum: it takes time to build a community, so this role really needs a two-year commitment
How to apply 
To find out more, please begin the BowerBird recruitment process here
Due to the high volume of enquiries, we aren't able to interview every applicant, but we will always send an email update regarding your application.
Applications have closed.