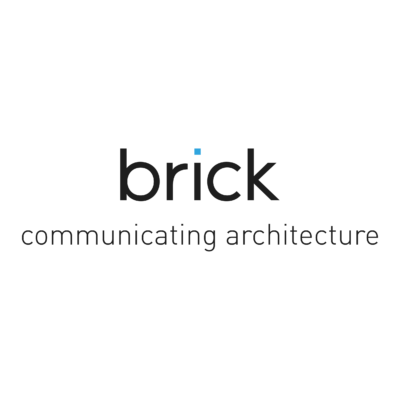 Brick Visual Solutions is looking for an architectural visualiser/3D artist to join its team in Budapest, Hungary. 
Be part of our amazing, international team, as a 3D artist at Budapest, where grand architecture meets the coolest party scene of the region. Don't hesitate to apply, wherever you live, we'll help you to relocate.
At Brick Visual we see ourselves as visual translators of exceptional design ideas. Join us to work with the most prestigious architect studios around the globe and help to tell a story of their visions in architectural visualisations. If you are a 3D artist and looking for professional challenges, we help you to relocate to beautiful, buzzing and inspiring Budapest, wherever you are.
We are proud to offer our artists and employees an inspiring, well-equipped work environment, where they can grow and develop their professional skills with workshops, constant learning and sharing experiences. You will be part of a team, where everyone works on their dedicated projects from the first drafts to the last touches. Brick Visual is truly a community of open-minded, talented people with an appetite for the latest technical developments.
As a 3D artist, you will work with 3ds Max, V-Ray and Photoshop, so a professional level is a must in those programs.
You should be able to create photorealistic exterior and interior images, and have advanced skills in rendering, composition and an excellent eye for composing pictures. To be part of our team, you only have to fill our online form and upload your portfolio. We know that having an always updated, perfectly polished portfolio is a hard work to do, so if you don't have one on your hands immediately, just send us three of your best works.
Please note that due to the new GDPR policies we can't accept portfolios in email, please visit our job form and upload your portfolio.
If you are located outside of EU, and in case of a successful interview process, we can help you to get working visas. Looking forward to hearing from you and see you in Budapest!