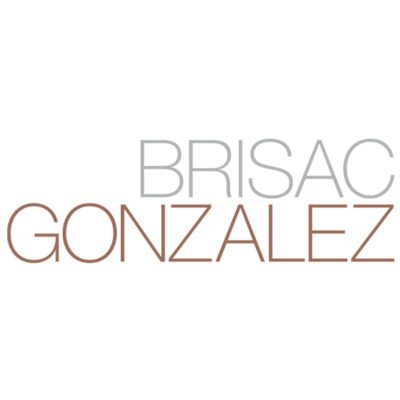 Brisac Gonzalez is seeking an architect to join its practice in London.
Architecte (français courant) à Brisac Gonzalez
London Bridge, Londres, Royaume-Uni
Nous recherchons d'urgence un architecte francophone talentueux et très motivé, idéalement doté de trois ans d'expérience, pour rejoindre notre studio à Londres.
Le candidat retenu travaillera sur un projet résidentiel au Luxembourg.
Les candidats idéaux devraient pouvoir démontrer:
d'excellentes compétences de conception, techniques et de présentation
une confiance en soi pour travailler de manière indépendante et en collaboration au sein d'une équipe
d'excellente connaissance pratique d'AutoCAD, Adobe Suite
d'être capable de penser et à tester des idées en 3D, avec une bonne connaissance de Rhino, des compétences en dessin à la main sont également les bienvenues
d'un haut niveau de communication écrite et verbale en français
Brisac Gonzalez est un cabinet d'architecture international primé basé à Londres SE1. Nous travaillons actuellement sur divers projets, notamment des bâtiments à usage mixte, des écoles, des centres sportifs, des logements et des immeubles de bureaux.
Date de début le plus tôt possible (veuillez indiquer votre disponibilité dans votre application)
Pour postuler, veuillez envoyer votre CV par courriel à jobs@brisacgonzalez.com, idéalement en link pour une qualité optimale (ou comme un fichier de haute qualité ne dépassant pas 5 Mo), comprenant une expérience professionnelle individuelle (collège) et une expérience de bureau, une brève lettre de motivation indiquant votre intérêt pour le poste, votre disponibilité ainsi que vos attentes salariales.
Please submit applications using the 'apply' link below.
Applications have closed.