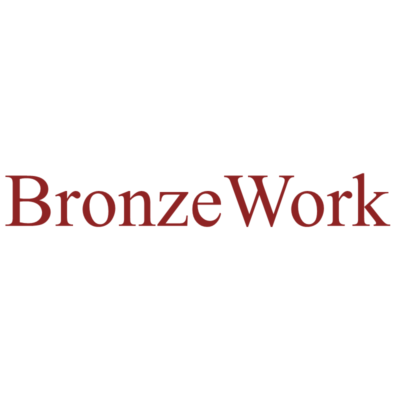 Bespoke metalwork firm Bronzework is recruiting for a designer/maker to join its team in Woodbridge, Suffolk.
If you are curious, clever and practical, read on.
Bronzework is a small firm making bespoke metalwork. We convert designer's ideas into reality, using a combination of traditional and modern methods. Increasingly we use digital tools such as scanners and 3D printers, and need to strengthen our expertise in this area to realise more of the possibilities which will come from these technologies.
The following CAD/CAM experience is essential:
CAD, preferably Rhino and/or AutoCAD or similar
mesh management – eg NetFabb, Meshlab
Gcode generation eg Slic3r, Cura
You will need to be able to produce clear and informative production drawings – typically 3D for printing and visualisation, 2D for profiling and production. Your maker skills will mean that you will be able to take account of material finishes, properties and behaviour (we usually work in metals, but also with wood and plastic), manufacturing processes (casting, fabrication, machining, 3D printing etc), client requirements, timescales and cost. That still leaves plenty of scope for you to contribute and develop your own ideas.
You will often work with the team in the workshop on projects – we see designing and making as part of the same collaborative process, and we are all learning all the time. You will also need to gain the trust of the workshop cat.
It may be possible as well for you to use the facilities here for your own projects.
We will only consider candidates who can demonstrate capability in making and design. So if that sounds interesting, please get in touch with a CV and a digital portfolio (max 10Mb) showing your work and skills.
You must be eligible to work in the UK, and the salary will be commensurate with experience.
Home