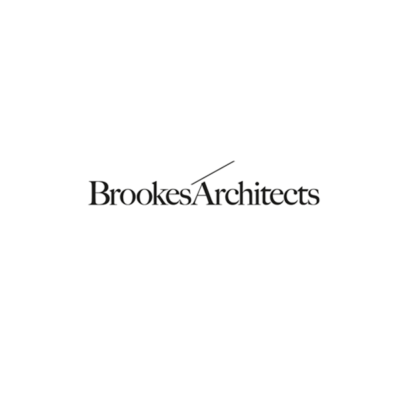 Brookes Architects is seeking project architects to join its firm in London.
Brookes Architects has been established for over 35 years and has a strong reputation for producing high quality architecture.  We are located close to Richmond Park with our office in The Grange at The Bank of England Sports Club.
We work on a broad range of residential projects from one-off houses to large affordable and high-end private multi-storey apartment developments, student housing, hotels and various mixed use commercial and community elements.
We are seeking job-running architects to assist the directors with a number of emerging projects and to lead the execution of these through the design and construction stages. The successful candidates will have a minimum of three years' UK residential project job running experience with proven design and detailing ability and a sound knowledge of planning legislation and statutory building regulations.
This role will require you to work effectively with (and help develop) the project team. It is essential that you possess excellent communication skills with fluent verbal and written English.
Given the context surrounding this appointment, there are excellent opportunities for career progression, offering the successful candidates the opportunity to become a key member of an established but developing practice, with a clear pathway to associate level.
We are committed to nurturing and retaining all our staff; supporting, mentoring and developing them to the highest possible level.  This has been underpinned by our Investors in People accreditation for the last 20 years.
All projects are delivered in BIM, therefore, the ideal candidates will be able to demonstrate a proven Revit proficiency.  We were early adopters of BIM technology, developing our own in-house Revit systems and processes.
A competitive salary will be agreed commensurate with experience. All the facilities of the Bank of England Sports Club are also currently available to staff.
How to apply
Please submit your application with your CV, cover letter and sample portfolio of planning and production drawings, salary expectations and details of availability.
Strictly no recruitment agencies please.
Applications have closed.