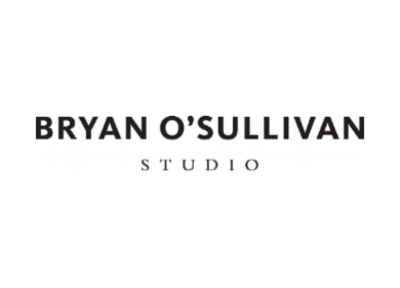 London, UK
Freelance mid-level interior architect

Bryan O'Sullivan Studio is looking for a mid-level interior architect to join it's London team on a freelance basis.
This is a freelance position open to qualified designers with a minimum of four years experience working in a professional design office who are available to start immediately.
Bryan O'Sullivan Studio is an exciting interior design firm specialising in high-end residential and hospitality design.
This is a great opportunity for an ambitious interior designer to work on a variety of exciting commercial and residential projects throughout the UK and Europe, in our office in Shoreditch.
Candidates responsibilities will include:
assisting in the development of projects from conception to completion
generating concepts and ideas into design presentations of a high standard
coordinating design information with project leading and other design team consultants
development of tender and construction drawing packages
technical drawing and joinery detailing
FF&E scheduling and point of contact with suppliers
Candidate should:
have four years experience working on either commercial or high end residential projects
have a degree in interior design or architecture
be highly motivated, with excellent communication and organisational skills
have the ability to work as part of a team and take direction effectively
be knowledgeable of UK building regulations
be good at building relationships with suppliers and trades people
have a high proficiency in both written and spoken English
have extensive AutoCAD, Creative Suite, Microsoft Office and 3D modelling experience
a general interest in design, music and the arts
If you would like to work at Bryan O' Sullivan Studio, please submit your CV and six examples of your work.