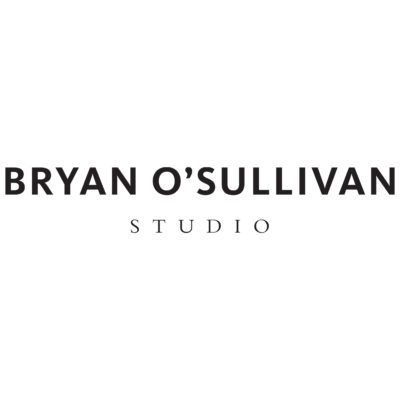 Bryan O'Sullivan Studio is looking for a mid-level interior designer or architect to join its team in New York.
This is a full-time position open to qualified designers with approximately five years' experience working in a professional design office, with construction document and construction administration experience, as well as a background in FF&E. A university-level architecture or interior design degree is required. The candidate must already be based locally, in or around New York City.
Bryan O'Sullivan Studio is an exciting interior design firm specializing in high-end residential and hospitality design. Though based in London, the Studio has recently opened a branch office in New York. This is a great opportunity for an ambitious interior designer to work on a variety of exciting projects in NY.
Candidate's responsibilities will include:
assisting the design team with initial concept presentations, including sourcing imagery, 3D modelling and rendering
production of construction drawing packages, with particular emphasis on millwork & furniture detailing
sourcing materials, ordering samples and compiling detailed schedule documents, including FFE, fixtures and hardware
site visits, including small scale surveys, production of field reports and post-completion punchlists
ability to work within part of a larger project team, including liaising with contractors, coordinating the design work with outside consultants, and communicating with suppliers on a regular basis
ability to work under the direction of the New York office's manager, as well as to communicate with the studio's team in London via long-distance correspondence
Candidate should be:
highly motivated, with excellent communication and organizational skills and the confidence to work with contractors, consultants and suppliers
technically competent and efficient in delivering high-end projects to a specified budget and timescale
knowledgeable of local project procurement and building regulations
high proficiency in both written and spoken English
have extensive Revit, AutoCAD, Creative Suite, SketchUp, Microsoft Office and 3D modeling experience. Hand sketching abilities are a bonus
Application instructions
Please email your CV and six examples of your work to using the 'apply' link below with the subject 'BOS Studio – NY job application'.
Applications have closed.