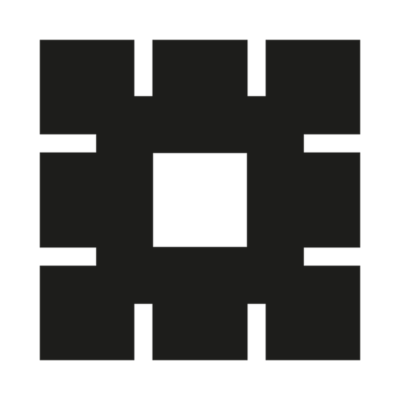 Bryden Wood is looking for qualified architects/project architects to join its growing international team in Milan, Italy.
At Bryden Wood, integrated teams work across a broad range of sectors, so we're looking for architects who can work at the same time on multiple projects at varying stages of development, from concept through to delivery. You will work closely with architects and engineers to develop complex, innovative and exciting projects. You will also bring your experience and specialist knowledge to work in direct contact with our clients, enabling collaboration and rapid scheme development.
We'd like to see some of your work. When you apply via the apply for job button on this website, please either include a link to your online portfolio or combine your CV and portfolio into one pdf and upload it.
We require architects/project architects to work on a series of new projects, which include:
healthcare schemes in the UK and Italy
pharmaceutical schemes throughout Europe and the US
data centre projects throughout Europe (with projects under construction in Italy) and the US
further education, residential and commercial office projects in London
Essential requirements:
fluency in spoken and written English
relevant level of post-professional qualification experience (post Iscrizione all'Ordine degli Architetti)
intermediate/advanced knowledge of Revit and Adobe Suite
experience in being responsible of the delivery of architectural projects
previous employment experience in the UK would be an advantage
previous experience in the role of engineer of records/Italian Direzione lavori
About you:
able to manage all aspects of architectural design within a multidisciplinary team
well organised/disciplined
excellent presentation skills
able to liaise with senior management to keep them updated on any project-related issues that require escalation with client or contractor representatives
excellent communication and teamwork skills
a proactive and enthusiastic approach
solution-based approach to problem-solving
Bryden Wood offers a variety of company benefits including:
nine-day fortnight (not compressed hours – we give one genuinely free rest day every fortnight with no change to salary)
regular performance reviews to help with your career progression
Please see here for more info about the benefits of working at Bryden Wood.
Please submit your application via the apply for job button below.
Salary: Undisclosed
Applications have closed.