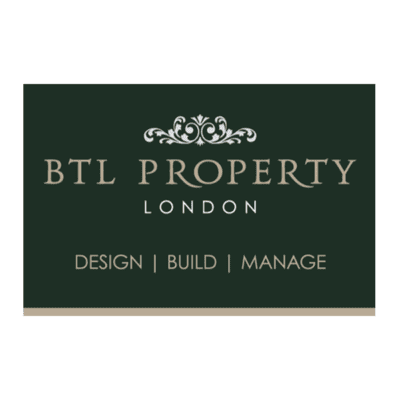 BTL Property is looking for a Part 3 architect to join its team in London.
BTL Property has an opportunity, for an immediate start, for an experienced Part 3 architect (RIBA/ARB affiliated) to join its firm in London.
Role:
working in collaboration with a senior interior designer and be responsible for the creation of and implementation of design concepts and decisions for residential/luxury residential projects, following client brief in line with the RIBA staged process
effective and efficient management of all AD projects
day to day HR, training and management of all SD's, D's and JD's with responsibility for designers work, in terms of:
accuracy of design
time management
client satisfaction
meeting council planning and building regulation criteria
ensuring the project is deliverable to site
commissioning and negotiating sub-contracted planning, structural design services and party wall surveyors
delivering design projects on time and on budget
delivering sales and monitoring each deal's progress in the CRM system
writing up design team members review reports and attending reviews with the HoD
reporting on the status of the projects at weekly intervals and ensuring all project management reports & spreadsheets are up to date
responsible for ensuring team members meet their financial and productivity targets
responsible for maintaining the cash flow of the dept. (including timely invoicing and debtor management)
Personal attributes:
must have a strong creative flair and an eye for detail
self-motivated and driven
problem-solver
have the ability to work under pressure, prioritise tasks and meet deadlines
be able to work well in a team and confidently as an individual
have good attention to detail and hyper organised
have good communication and interpersonal skills
be comfortable client-facing
be ready to follow instructions, learn and work using one's own initiative
Essential skill requirements:
five plus years' experience post Part 3 qualification
RIBA / ARB affiliated
full EU driving license and comfortable driving around London – you will be required to drive most days
experience of managing a team
strong technical drawing skills in AutoCAD
InDesign and Photoshop
Microsoft Office applications
Fluent in written and spoken English
Please submit your CV, cover letter and portfolio using the 'apply' link below.
Applications have closed.