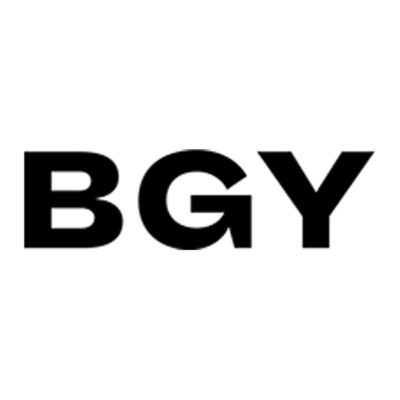 BuckleyGrayYeoman is seeking an architect to join its team in London.
Contract type: fixed-term contract four to six months.
Practice values
BuckleyGrayYeoman are agents of opportunity. We take what we find – on the ground and in the brief – and uncover unanticipated possibilities. The changes we deliver are executed with entrepreneurial spirit and a strong sense of responsibility to our clients. However, we never forget that design must also make you feel good. Our work is sensitive and authentic, but it is also unapologetically joyful and surprising. Like all Shoreditch originals, we enjoy sitting just the right side of unconventional.
Job role: architect
Responsibilities
As an architect at Buckley Gray Yeoman you will be expected to be able to undertake the following:
develop initial ideas at the inception of a project
prepare and deliver presentations and reports of the highest standard at all stages of a project
to be able to work individually or within a team with other architects, assistants or interior designers
prepare detailed working drawings, designs and models using computer aided design (Vectorworks), together with specifications
working closely with other consultants and design team members
keeping up to date with the latest statutory regulations (eg. planning, building control, etc.)
ensure the overall running of their projects meets the practice's financial and programme goals
possess the ability to run one or more project at a time from inception through to completion
Skills and knowledge:
highly creative
possess excellent written and verbal communication skills, including presentational skills
excellent interpersonal skills
problem solving and strategic thinking capabilities
good people management skills
able to exercise good judgement
highly professional
good financial management skills
Behaviour:
confident and resilient
resourceful
strong team player with collaborative working style
excellent presentation skills
inspire and lead others towards high levels of performance
as an architect you will be expected to uphold the code of conduct of your profession, and act with honesty, integrity and competently
Working with others
Is easy to approach and talk to, spends the extra effort to put others at ease, builds rapport well, is a good listener; shows respect for the views and contributions of others; listens to and supports others; consults and shares information with others; establishes good relationships with peers and relates well to all kinds of people.
This position is only available to applicants based in the United Kingdom