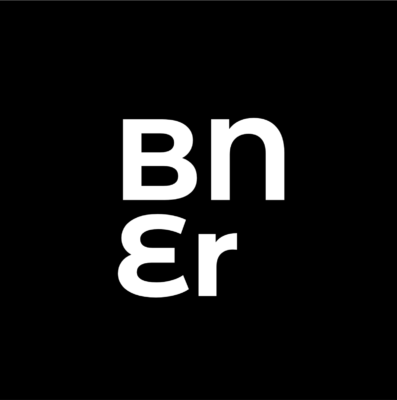 Buildner is looking for a freelance writer to join its team remotely.
Buildner is the largest architecture competition organiser on the web, which has awarded more than one million dollars in prizes to its network of 150,000 professional and student architects and designers.
We host open competitions with a special focus on small-scale projects, affordable housing and sustainable innovation. Buildner often works with government, private, civic and academic organisations that are tackling some of these same issues. Our competition results are also compiled thematically in publications by ARCHHIVE BOOKS.
We're expanding our editorial team to produce more original content, to engage students and professionals from around the globe.
Responsibilities:
writing news articles with original content based on research, both on topics related to Buildner competitions, and topics related to trends in architecture more broadly
propose and produce news stories
produce listicles around topics related to Buildner competitions
The ideal candidate:
must be fluent in English with excellent writing skills
understands current trends and topics related to architecture
Please submit your CV and cover letter.
www.architecturecompetitions.com
Salary: €25,000 - €30,000
You must sign in to apply for this position. If you don't have a Dezeen Jobs jobseeker account, create one here.