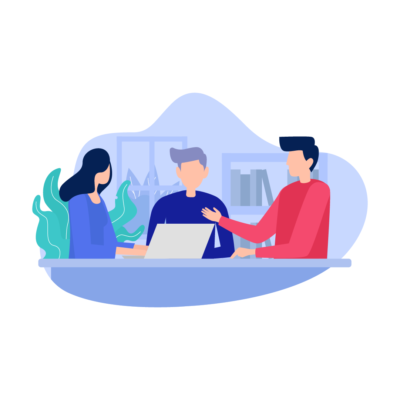 Build Talk is seeking an architect to join its team working remotely.
We are a tech startup looking for professionals in the building industry to be part of our network of experts to carry out video consultations to our host of UK based clients looking for advice on their building project. The advice could be about design, costs, planning, administration (building contracts, procurement, quotes etc.) or they just want to run an idea by someone who knows a little more about the industry and could offer some good impartial advice.
To submit your application please click the 'apply' link below.
This position is only available to applicants based in the United Kingdom