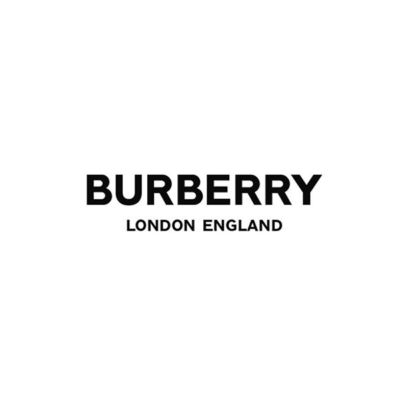 Burberry has a vacancy for an architecture project coordinator to join its team in London.
At Burberry, we believe creativity opens spaces. Our purpose is to unlock the power of imagination to push boundaries and open new possibilities for our people, our customers and our communities. This is the core belief that has guided Burberry since it was founded in 1856 and is central to how we operate as a company today.
We aim to provide an environment for creative minds from different backgrounds to thrive, bringing a wide range of skills and experiences to everything we do. As a purposeful, values-driven brand, we are committed to being a force for good in the world as well, creating the next generation of sustainable luxury for customers, driving industry change and championing our communities.
Job purpose
The architecture project coordinators responsible for providing administrative support to the EMEIA architecture team as well as managing all stock furniture and fittings, fixture samples, and maintaining project records and spreadsheets.
Responsibilities:
working in partnership with architecture teams globally, across design, construction and workplace services
building effective working relationships with vendors and suppliers to obtain quotes and manage invoices
manage the EMEIA project list for architecture, coordinating a top level schedule of project openings
creating and updating project records, reports and dashboards
ownership of smaller projects
monitoring all stock schedules, flagging any potential problems with availability efficiently
creating GPR entries and project files
filing drawing information and key project documentation
raising, releasing and goods receipting purchase orders
managing stock furniture and fittings, including maintaining records and coordinating any fixture moves
managing project O&M manuals – chasing, checking correctly produced, filed and recorded
end of project process – to cover G5, O&Ms, reports, final accounts, defects meeting, etc.
stationary orders and plotter maintenance
issuing/recording and receipts of samples from suppliers, managing samples stock levels
support on creating, updating, and issuing guidance notes for gateway process
general administrative support
organising team meetings, agendas and taking minutes at EMEIA review meetings
Personal profile:
excellent proficiency in Microsoft Office Suite essential, any skills in AutoCAD desirable
previous experience within the construction or architecture industry desirable
experience managing vendor relationships, delivering clear briefs and leveraging relationships to meet demands
critical path management ensuring projects are delivered on time, identifying, calling out and making recommendations to mitigate any risks/challenges identified
able to manage within a budget with commercial awareness and understanding of cost
excellent communication skills, with the ability to negotiate with credibility, share information effectively, and work confidently with cross functional teams
collaborative team player with strong initiative
excellent organisational skills and strong attention to detail
high level of discretion and confidentiality is required due to the sensitive nature of some of the documents with which you will be involved
Burberry is an equal opportunities employer and as such, treats all applications equally and recruits purely on the basis of skills and experience.
This position has been filled.