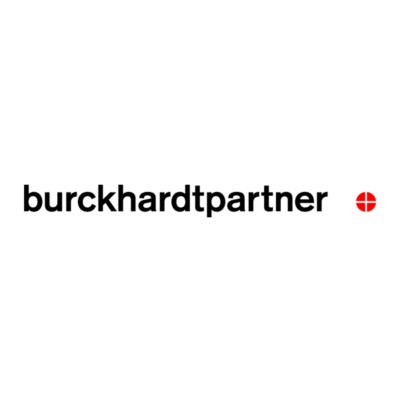 Burckhardt+Partner is seeking a competition pool architect to join its team in Basel, Switzerland.
Burckhardt+Partner is an internationally distinguished and technologically prominent architectural company for excellent solutions in all areas of the building construction business, with 370 people working at five offices in Switzerland and three offices in Germany.
To increase awareness of the quality of our architecture, we are stepping up our participation in selected architectural competitions and expanding our competition pool team at our office in Basel. We are therefore seeking to recruit passionate, creative architects.
We are looking for competent individuals with high architectural standards, a positive attitude and compelling communication skills. You possess very good analytical and design skills, a real flair for producing graphic representations of architecture and enjoy working on competitions. You are quick to grasp situations, requirements and competition briefs, are able analyse complex requirements, identify the key points and devise customised architectural solutions.
You tackle your day-to-day tasks with enthusiasm, have the ability to motivate others and sometimes enjoy experimenting with innovative, out-of-the-box approaches. You stay ahead of the curve, identify trends and continuously improve both yourself and us.
What we require:
passionate architects (straight from university or with professional experience)
proven experience and success in competitions would be advantageous
ability to work independently and in a team
German and English (of a level sufficient to independently comprehend the competition programme)
well versed in common 2D and 3D graphics and visualisation programs (preferably including Revit)
experience of BIM projects and work experience in Switzerland would be a plus
What we offer: 
an exciting field of activity offering real opportunities to shape Events
interesting competitions with widely differing complexities, parameters, industries, countries and briefs
experienced colleagues who are as eager to win competitions as you are
a genuine, committed line manager with a palpable passion for architecture
an attractive employer where importance is attached to the quality of the solutions as well as the economic aspects
Please submit your covering letter, CV, and  project portfolio using the 'apply' link below.
Applications have closed.