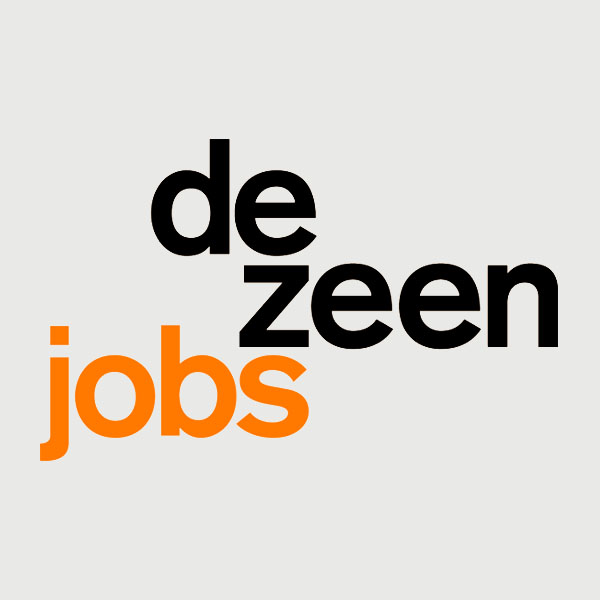 Bureau Betak is looking for a senior technical manager to join its team in Paris.
L'agence
Bureau Betak est une agence de création et de production d'événements dédiée au luxe, à la mode, à la beauté et à l'Art. Fondée au début des années 90 par son directeur de création et producteur Alexandre de Betak.
Bureau Betak se spécialise dans les défilés de mode et événements spéciaux, opère mondialement depuis ses bureaux basés à New York, Paris et Shanghai.
Fiche de poste:
Définition et validation des process de montage et de construction en fonction du planning
Réalisation ou suivi des plans de détails techniques d'après les plans de design
Compilation des plans de feu, son, vidéo et structure
Assurer la faisabilité technique d'après les briefs du design et de la production
Suivi de la préparation auprès des constructeurs
Coordination des prestataires scéniques (structure, tente, menuiserie, serrurerie, tapisserie, éclairage, son, vidéo …)
Organisation d'appels d'offre auprès de prestataires, analyse des devis et participation aux choix des intervenants retenus.
Supervision du montage, du show et du démontage en lien avec les régisseurs
Profil recherche
Formation d'arts appliqués, d'architecture, d'ingénieur (BAC+3 / BAC+5)
Capacité à mener des projets en lien étroit avec des équipes pluridisciplinaires
Sensibilité pour le design, l'art et la technique
Maitrise de Sketchup, Vectorworks, Adobe, Office
Niveau d'anglais courant
Profil senior – 5 ans d'expérience minimum.
Rémunération selon profil. Début dès que possible.
Envoyez vos candidatures à job@bureaubetak.com.
Applications have closed.