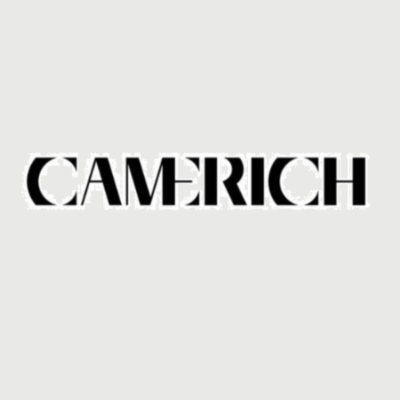 London, UK
Design consultant
at Camerich
Camerich is seeking a design consultant to join its busy London showroom.
Camerich is a global brand which through our showrooms offers quality furniture to our customers.
Camerich prides itself on the highest level of customer service and offering advice on interior design,
space planning and advice. Our team tend to be made up of individuals which are trained in the industry ie.
Interior design, furniture design, architecture, textiles and other creative industries.
What we are looking for?
We are looking for a bright, intelligent and enthusiastic candidate to join our already well-established team.
Candidates should be very personable, confident and enthusiastic with an interest in interiors etc.
Ideally candidates should have a background in luxury sales or customer facing roles. Candidates with
qualifications in interiors or similar are preferable but not a necessity. Candidates should have excellent
interpersonal and communication skills with sound administration and IT competence.
Candidates with experience in design programmes such as Sketch up would also be seen as a bonus.
How the successful candidate could expect to spend their day?
– promoting and selling Camerich's extensive range of furniture
– supporting the showroom manager in the day to day management of the showroom
– advising customers based on their furniture requirements, utilising showroom stock, brochures and
other marketing materials, discussing range, configurations and fabric options. In addition to this
candidates would propose alternatives to stock such as custom ordered items based on aesthetic
requirements and customer needs
– creating quotations, sales receipts and delivery notes for all enquiries and sales. Paperwork should be
correctly filled and entered within our sales order system. An attention to detail and daily checklists
are required for all orders to ensure delays and errors are minimised
– following up customers on retail sales leads generated through our website, direct mail and
showroom visits to ensure that all sales opportunities are maximised.
– ensure the showroom, office and ancillary areas are clean, tidy and well stocked with brochures,
marketing material and samples where appropriate
– ensuring there is a sales presence in the showroom at all times and customers are attended to and
assisted. This will include weekend work and also may include early evening work as required
– ensuring all stock is correctly labelled and priced and such changed in accordance to promotional
activity
– liaising with the logistics and warehouse team to ensure all deliveries are arranged correctly
Additional information:
– successful candidates would be expected to work in all five showrooms as required
– candidates are required to be available to work seven days per week. Weekend work is regular and an important part of the role –
– showrooms are open 10–6 Monday-Saturday with reduced opening hours of 11-5 on Sunday
– basic salary is £18,000 plus shared monthly commission and weekly bonus opportunities
– OTE £28,000 – £30,000
Start date – asap
Please send your CV and cover letter to sales@camerich.co.uk
You must sign in to apply for this position.
Previous job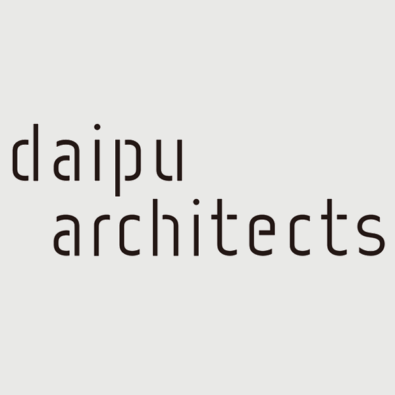 Architectural intern
at Daipu Architects
Next job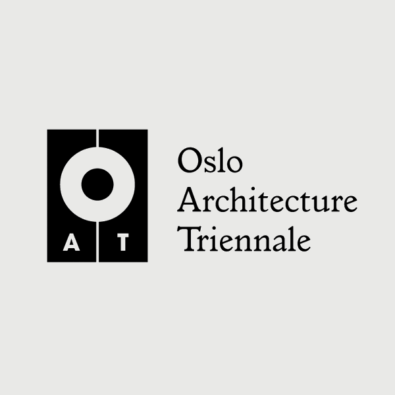 Chief curator 2019
at Oslo Architecture Triennale