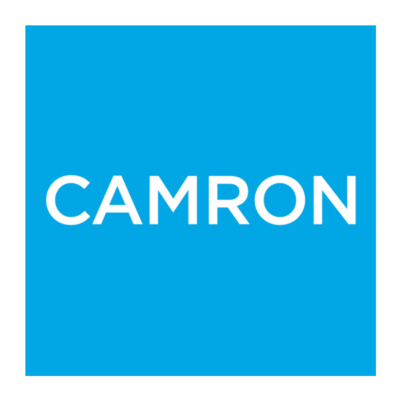 Camron PR is looking for a press officer to join its firm in New York, USA.
Global design PR agency, Camron PR is seeking to appoint a talented press officer to work in their New York office. The ideal candidate is a highly-organized, detail-oriented individual with at least one year of PR experience, and a passion for, or interest in, design. The agency represents world-class companies in the fields of design, retail, design weeks, technology, and hotels. This is a unique opportunity for someone starting their career.
Camron PR has offices in London, Milan, New York, Los Angeles and Shanghai. This particular role is to be part of a New York team who focuses on global design clients. The office is based in SoHo and this is an ideal position for someone who would like a challenge and likes to be in a dynamic and fast-moving environment.
Responsibilities:
support the team with day to day client administration
prioritize a diverse workload and manage a portfolio of multiple clients
draft press releases and launch announcements
research editorial calendars and create tailored media grids to support editor pitching
assist teams with social media channels and updates relevant to industry and clients
support agency events with invitation lists, mailings, RSVPs lists, guest list management and check-in, and recaps
assist with sample mailings for press requests or gifting and scheduling messengers
build and maintain targeted lists for national and regional media
prepare press cuttings for presentation to client
prepare agendas for client meetings
creating weekly and monthly status reports for clients
read industry relevant magazines – trade and consumer – and share findings with the agency
Job requirements:
bachelor's degree, preferably in a related field, such as communications, journalism, art history or similar
excellent organizational skills with the capability to multi-task on multiple client accounts
event experience and the ability to plan publicity campaigns
knowledge and understanding of consumer magazines, national newspapers, digital outlets and other relevant media
keen understanding of Facebook, Instagram, Twitter, Snapchat, and interest in emerging  social media platforms
ability to excel at working in a fast-paced environment
organised, detail-oriented, and a great communicator – both in-person and online
a good sense of humour
To apply please send your CV and cover letter to Nathalie Danilovich, using the 'apply' link below.
Applications have closed.