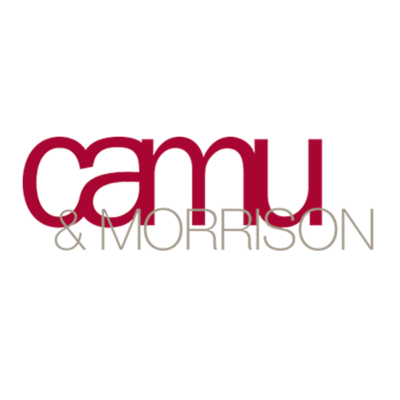 Camu & Morrison is seeking a studio assistant to join its practice in London. 
We are looking for an enthusiastic and down to earth studio assistant who is a superstar organiser and naturally gifted with the ability to sort things out.
Our studio is a lovely, relaxed environment in Holland Park and we are a small but very busy team, working on residential properties in the UK and across Europe for interesting clients. A corporate, sterile architectural practice we are not! (more info about us on our website, please do have a look).
This will be a highly varied role and will change from week to week depending on the studios workload, projects and requirements. Therefore someone who is experienced in spinning lots of plates and wearing many hats is desirable to us.
This role is not suited to someone shy, we need you to be confident enough to find solutions to problems, and to jump on the phones and get answers from suppliers or handle issues that might come up on projects.
Previous experience in architecture or design will be desirable but not essential, you will be assisting with PA tasks for directors and working closely with our designers, so naturally any knowledge of our industry will help you hit the ground running.
We have a (mostly) calm studio dog! (in case you really dislike dogs) – he mainly joins us in the afternoon after his walk!
Your duties will mainly include:
answering the phones and greeting visitors at the studio reception area
maintaining the tidiness of the studio and sample library (we can get a bit messy as designers with our samples! don't worry you can whip us into line)
preparing the meeting room for client presentations
booking couriers/organising global FedEx shipments
sourcing items from our suppliers
purchase orders for architectural hardware, furniture and fabrics/chasing these up/co-ordinating deliveries
any other duties our directors or designers may need help with – printing, filing, running out to grab things etc.
Program knowledge required:
a basic understanding of Excel – we work mostly from existing templates so don't let that put you off
Adobe CC – not essential but advantageous if you can occasionally do basic layouts in InDesign or basic editing in Photoshop  – if not we can show you some basics
you will be shown how to print and read CAD plans if you are unfamiliar with those
Please note:
this is definitely an admin role and not a junior design position, you will be exposed to the world of interior design and may be asked to help out with creative tasks occasionally, but your focus will be studio and PA tasks
we can consider flexible working hours for the right candidate
French speaking also very advantageous, we work with quite a few French/Swiss clients and also with some amazing French artisan craftsman. Not a deal breaker if you have forgotten your high school French!
Please send across your CV and a cover letter telling us why you are awesome and what you feel you bring to a team – we want to get a sense of who you are and how you can enrich the life of the studio!
(No design portfolio's please, this is an admin role)