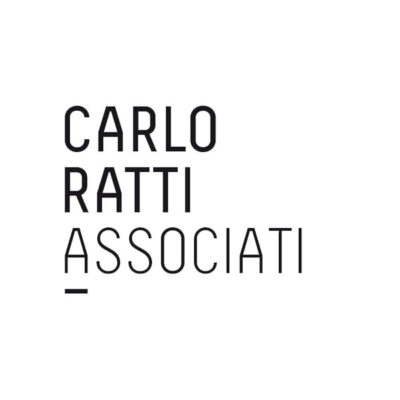 Carlo Ratti Associati is seeking a data visualisation designer to join its team in Turin, Italy.
Carlo Ratti Associati is looking for a highly creative, flexible, independent and motivated individual to be involved in visual and interaction design activities. The position is available for an immediate start.
Applicants must demonstrate the following qualities:
a strong educational background, ideally with professional experience in visual/interaction design, mobile and cross platform interfaces
fluent English, spoken and written, with experience working/studying internationally (Italian as a second language is a plus)
excellent ability to multi-task and prioritise in a dynamic and fast paced environment, with attention to detail
a confident, professional attitude with strong verbal, written and graphic communication skills
a high level of judgement, diplomacy and discretion
Main responsibilities:
supporting the design teams by turning data-sets into compelling stories
blending analysis with clear and strong aesthetics in order to create outstanding visual outputs
coordinate suppliers and partners when required
actively participate in the broader design process which includes feedback cycles and design reviews
communicate effectively ideas to the rest of the team
Technical skills:
effective and clean aesthetic sensitivity
clear understanding of how databases are structured
ability to identify relevant information and communicating them with hierarchy
in-depth knowledge of JavaScript and Processing (d3.js, p5.js) for data visualisation purposes
demonstrated HTML skills are a plus
fluent with the Adobe Suite (Illustrator, InDesign, Photoshop)
excellent communication and teamwork skills
Applications have closed.