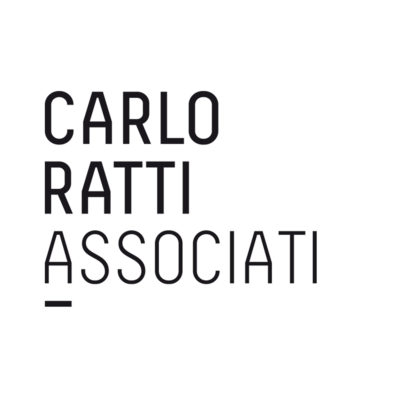 Carlo Ratti Associati is looking for a COO – director of operations to join its team in Torino/New York. 
Carlo Ratti Associati is an exciting and rapidly expanding international company based in Torino and New York, currently working on a variety of design, architecture and urban planning projects at different scales.
CRA is looking for a talented manager with experience in managing creative teams within fast-growing international contexts in order to shape an agile and resilient working environment, applying non-conventional design and management methodologies in line with the company's vision.
Commitment: full-time, permanent
Location: Torino, Corso Quintino Sella 26, New York, 138 Spring.St. A smart working policy is also applicable.
Role description
The candidate will be responsible for organizing daily people-related operations within Carlo Ratti Associati, meet our exceedingly high standards of quality.
A few examples of tasks and responsibilities for the role:
allocate resources to the project teams, making sure that project schedule and project budget are respected while maintaining high standards of quality
in coordination with the administrative department, assess a performance audit methodology in order to monitor, control and report project performances against budgets
develop a holistic strategy to make the workplace and the Company culture sustainably world-class, as we scale at the speed of light. Do so marrying wild ambition with rationality and common sense. Envision a future in which a significant part of our operations take place in the form of remote work
plan the expansion of the office space going forward and manage the challenges that will come with it. The goal is to have one of the very best offices in the world, both visually and functionally, and do so at scale and cost-effectively
keep up to date on relevant regulation, especially with regards to labour and workplace, and provide strategic advice to our management team based on new issues or opportunities
develop and maintain optimal relationships with external consultants and contractors and negotiate adequate fees for each service
strive to establish the culture, tools, and processes needed to ensure we're as analytical and data-driven as possible on all of the above
Requirements:
bachelor or master degree in architectural/building engineering, masterplanning, design or relevant field
experience in coordinating large teams
fluent in written and spoken English, proficiency in another language is a plus
five+ years' experience in an international firm
experience and comfort leading multidisciplinary design teams and clients through the development of new projects
strong conceptual, graphic and design skills are a plus
Applications have closed.