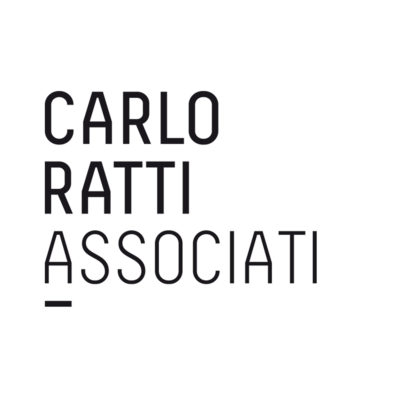 Carlo Ratti Associati has an opportunity for a junior data analyst to join its studio in Turin, Italy. 
Carlo Ratti Associati is looking for a highly creative, flexible, independent and motivated individual to be involved in urban data analysis and visualisation activities.
The position is available for an immediate start.
Requirements:
master's degree in interaction or computation design, computer and information sciences, media arts and sciences, or equivalent
relevant skills for interpreting, analyzing, and pre-processing data
advanced knowledge of visualizations techniques and user interface design
proficiency in web development (HTML, CSS, Javascript) and programming languages such as Python
familiarity with design software, such as Rhinoceros+Grasshopper and Adobe Creative Suite preferred
proficiency in geospatial data processing (QGIS or ArcGIS, PostGIS) preferred
experience with big datasets analysis preferred
proficiency with map-based libraries (Mapbox, Leaflet, CartoDB) preferred is a plus
a confident, professional attitude with strong graphic communication skills
excellent communication and teamwork skills