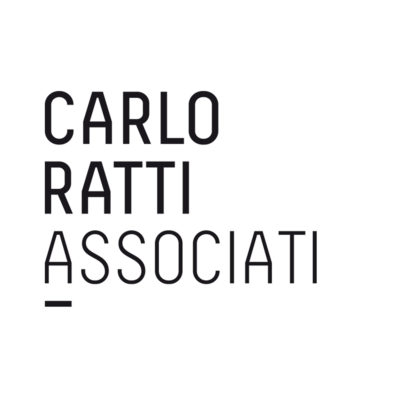 Carlo Ratti Associati is seeking a sales manager to join its practice in New York, USA.
Makr Shakr, CRA's rapidly growing start-up technology company that aims to empower people with new robotic interactions, is seeking an experienced and passionate sales manager who will join our team. The sales manager will drive the strategy and execution of all sales initiatives and ensure short and long-term revenue expansion. The candidate will report directly to the chief revenue officer.
Requirements:
US citizenship, US/Italian preferred
bachelor or master degree in economics or technology field
minimum of two years experience as sales manager or representative
strong fluency in English is essential, proficiency in another language (possibly Italian) is an asset
strategic thinker who has the ability to build innovative sales models and channel strategies, combined with the tactical ability to execute
flexibility in travelling worldwide, mostly within US and Europe
strong communication and negotiation skills
ability to work autonomously and with initiative, in pressured situations
Main job tasks and responsibilities:
customer relationship development: identify new customers and strengthen relationships with the existing ones; build long-term and high trust partnerships, especially with key decision makers
development of new regions and distribution channels
account management
detecting, analysing and seizing new business opportunities
make magic happen
Please apply directly using this link.
Applications have closed.