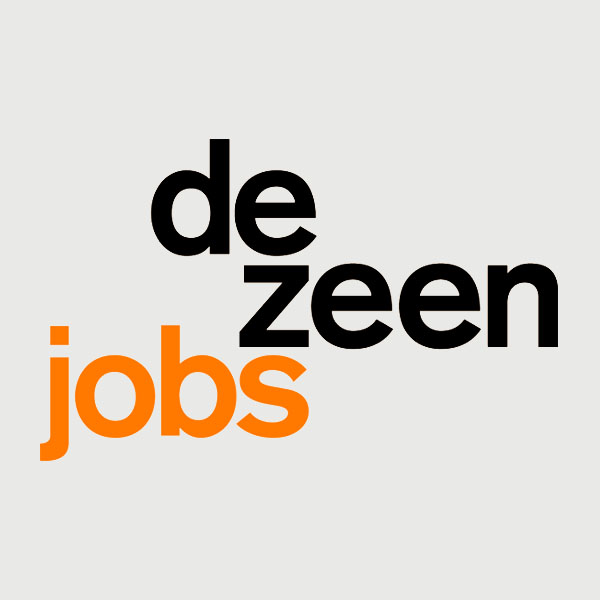 Carpenters Workshop Gallery is hiring a full time digital graphic designer and content whizz to work in its gallery in London.
You will be working closely with our marketing and web team in London, as well as communicating with the wider business in London, Paris, New York and San Francisco.
Your primary role will be managing the content across our different websites, ensuring all content and imagery is pixel perfect and up to date across all devices. You will learn the ins and outs of how the gallery works and will make sure that the website represents this through our WordPress content management system (no development skills required but an understanding is a bonus). You will work closely with our front and back end developers to maintain the websites to a high standard (this is not a developer role).
You will also be in charge of all email marketing through MailChimp. Email marketing is at the core of carpenters workshop gallery's digital strategy, with regular and custom emails sent to a database of 40,000+ art collectors and professionals to promote the gallery's artists and increase attendance to openings and art fairs. As the person in charge of email marketing, you will work closely with the gallery's sales, PR and management teams to guarantee the consistency and effectiveness of digital marketing campaigns.
In addition, you will also be required to work closely with the marketing team as their image/graphic and presentation production whizz. When they want something, you should be able to prioritise accordingly and whip up what they need!
Website duties:
creating and ensuring content and materials are live and inline with our schedule and functioning correctly
web content management graphics and branding
image manipulation/optimisation
providing recommendations for concepts and persuasive reasoning to support our creative decisions
notifying and working with front and back end developers to maintain perfect functionality and aesthetic
suggesting and recommending new features and functionality
MailChimp duties:
define the gallery's email marketing strategy for openings & art fairs, in collaboration with the senior management team
manage the gallery's email marketing schedule
select, format & optimise visuals for marketing emails
design & build bespoke emails for the gallery's sales directors
clean & import contact lists from third-party tools, via Excel
thoroughly test email template rendering in major email clients (via Litmus.com)
Graphic design duties:
liaising with the marketing director to help create high quality documents such as booklets, flyers and table talkers
creating promotional merchandise to be used during events such as invitations, roller banners, pull up stands and logo boards
creating event deck and media pack brochures
social media post graphics and branding
photography skills (not essential)
taking clear design briefs, developing storyboards, creating concepts which are visual, engaging, targeted to the – audience and which use our brand effectively
Requirements:
proven experience of working in a similar role and a portfolio of design examples
excellent attention to detail
advanced software skills in Adobe Creative Suite, including: InDesign, Illustrator, Photoshop and Acrobat
confident using Microsoft Office: Word, Excel and PowerPoint
understanding of WordPress
understanding of Litmus
English language skills (proficient in written and verbal)
understanding project briefs and being able to design and deliver communications inline with the agreed approach
previous experience with MailChimp or another email marketing tool
knowledge of photo editing tools.
basic understanding of HTML and CSS.
experience of using Excel to clean datasets
Job type: Full-time
To submit your application please click the 'apply' button below.
www.carpentersworkshopgallery.com
Applications have closed.