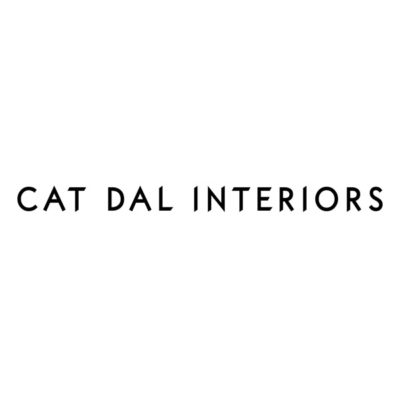 Cat Dal Interiors is seeking a business development manager to join its friendly team in London.
Job description
You will research, review, track and evaluate new business opportunities, you are expected to use initiative and identify additional steps required to undertake the role.
act as the first point of contact with new business inquiries and nurture client relationships
gather industry intelligence and identify potential new business leads
consider and suggest proactive new business efforts
conduct visits to meet clients and establish the needs of the project, provide estimates for works
you will forge relationships and develop new business enquiries with private clients as well as estate agents, developers and investors
provide an initial point of contact for clients and proactively solicit new clients via, networking, LinkedIn, and email
constantly pursue new business opportunities to ensure a pipeline of new projects for the studio
promote & market CDI's diverse project experience, service and quality
nurture current and past customer relationships by responding to any needs or opportunities
Skills required:
at least two years' experience managing client relationships in a similar role
experience in a similar role in an architectural/ design organisation
academic or professional background in architecture or design will be advantageous
good knowledge of the design and architecture industry with strong commercial awareness
this role would be for someone legally eligible to work in the UK
this company's conversion ratio is 40%+ so, we are looking for a high caliber individual that will be able to stay close to that conversion ratio or exceed it
ability to work well as part of a team and to meet demanding deadlines
strong social skills
to work intuitively and responsibly
to be self-driven and self-motivated
to be a chameleon – accordingly adapting to the needs, styles and level of clients
Salary commensurate with experience, and the role is open to flexible or full-time position, again depending on experience.
Applications have closed.