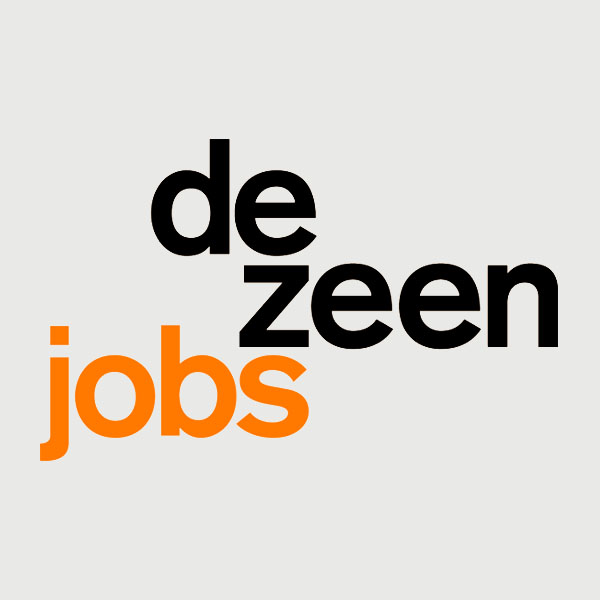 London, UK
Junior/middleweight interior designer
at Caudwell Collection
Caudwell Collection has an opportunity for a junior/middleweight interior designer to join its team in London. 
About the role:
This is an excellent opportunity to be part an established organisation working at the top end of the international residential property market. We are searching for a unique talent for the role of junior/middle-weight designer to deliver exceptional interiors, working alongside our creative, highly skilled and motivated design team.
This role offers an unparalleled opportunity for exposure and growth, working on projects from inception to completion.
Required skills:
– minimum two-year experience with background in interior design and architecture, working within the luxury residential or hospitality sector, with a good understanding of the requirements of the residential market
– strong drafting skills to produce a fully detailed interior design drawing and document packages with technical design knowledge for interior architectural elements and fitted joinery. Must be proficient in Auto CAD
– high level of communication skills with organised, exceptionally attentive attributes to work alongside design team
– assist in creating concept designs and produce design renders for presentation using free-hand sketches. Knowledge of Sketch up and Photoshop would be a bonus
– assist in producing specification documentation utilising Excel & InDesign
Salary negotiable based on experience and skills.
Please send a copy of your CV and a portfolio of your most relevant work, as detailed above, and a brief covering letter to kate.galleozzie@caudwellcollection.com with the subject line 'Caudwell Collection – Middle- weight Interior Designer.'
Please keep your work samples under 5MB. PDF format is preferred.
You must sign in to apply for this position.
Previous job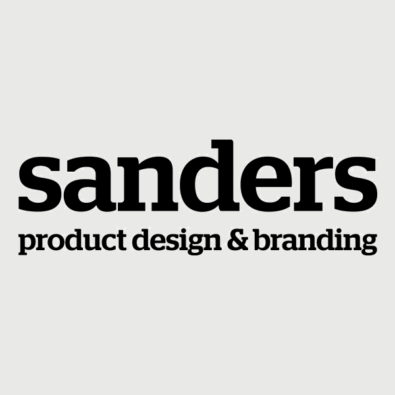 Senior industrial product designer
at Sanders Design Associates
Next job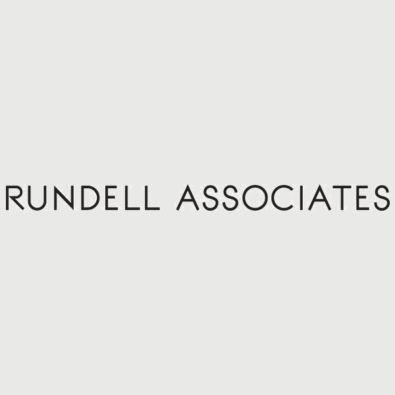 Part-I architectural assistant
at Rundell Associates