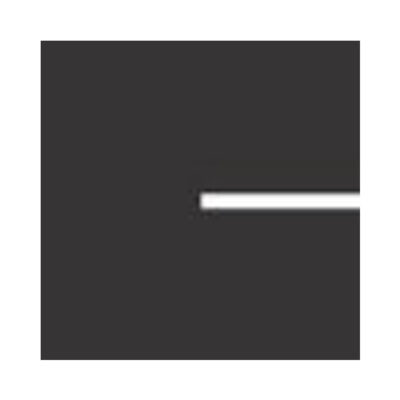 London, UK
Part-I/II architectural assistant
at Cemento
Cemento is looking for an enthusiastic Part-I architectural assistant/early Part-II to join its showroom in Farringdon, London.

Why Cemento? 
A fast-growing company, driven by a passion to change the way concrete design is viewed, delivered and enjoyed, Cemento specialises in decorative concrete from panelling to furniture for both interior and exterior finishes.
The team
Cemento is a young established start-up, in its third year with a core team of 6 focused professionals of mixed background and expertise. Based in a small showroom in the heart of Clerkenwell, Farringdon.
A really great time to join!
The role
Cemento is looking for an enthusiastic Part-I architectural assistant/early Part II to join our showroom in Farringdon, London.
For the first 3 months, you will work with the design and sales team, assisting with new enquiries and overseeing a variety of projects. Whilst learning about the Cemento products, you will be actively involved in the design development, getting to know the Cemento customer base and contributing to the continual growth and development of the brand.
After three months you'll have the possibility to review progress and focus on a particular part of the business that fits best for you and Cemento.
Some of your key responsibilities will include:
Showroom – you will take responsibility for this showroom – small street level. Maintaining and improving its impact. Managing how best to present samples on display, sending samples out to clients and managing larger samples out on loan.
Design team – assist with basic Auto CAD drawings, visiting architectural practices, taking briefs on new projects – visiting sites under construction and answering technical queries and taking site photos
Sales team –assisting with new enquiries
Career opportunity
fast track experience in the workings of a 'start up company'
selling a tried and tested product
grow your career within the business
About you
minimum of three years' work experience within a UK practice -not including internships
Part-I architectural degree – early Part-II
good knowledge of AutoCAD
good knowledge of 3D modelling
ideal experience with Revit
a confident decision maker
proactive and highly organised
ability to plan, prioritise and meet assigned tasks
You must sign in to apply for this position.
Previous job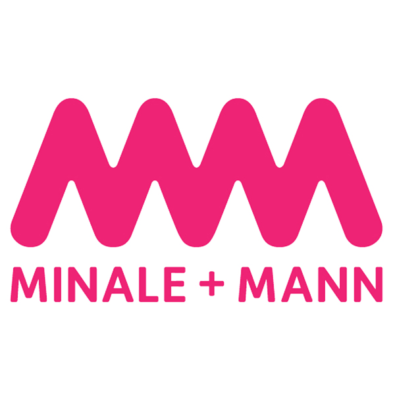 Interior designer
at Minale + Mann
Next job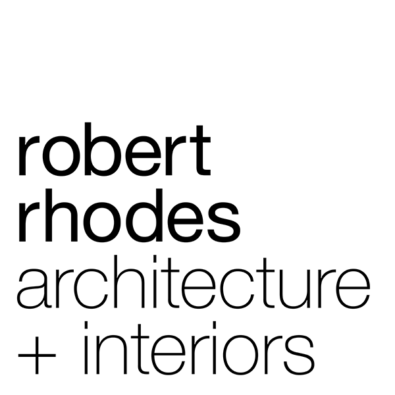 Part-II/III architect
at Robert Rhodes Architecture + Interiors