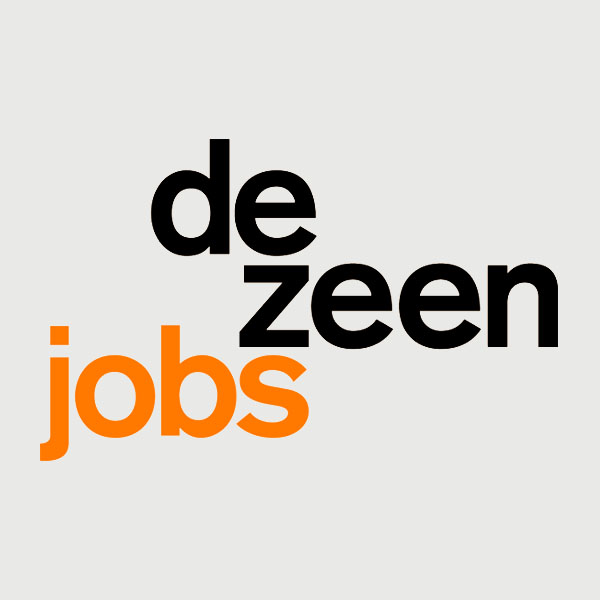 Chan and Eayrs is currently looking for an architect to join its London practice. 
Company background
Internationally acclaimed young and innovative architectural practice and design studio, Chan and Eayrs, was established in January 2013 by founders Zoe Chan and Merlin Eayrs. Our small office in London is set in an intimate setting where the chosen designer will be working directly with the two founders. Chan and Eayrs specialise in creating one off bespoke houses, with a focus on craft and contemporary vernacular design. Every home is created in its entirety, and with no clients every project is uncompromised in creative direction and vision.
We are interested in the home and are driven by the desire to enrich and improve daily life through design and choreography of every day experience. Our homes are born of passion, desire to challenge the generic, desire to create outstanding, timeless design and to meet the tangible and intangible needs of a modern home.
Architect/draftsman and image maker job description
We are looking for a talented and experienced architect to work on our current key projects which are at the design stage. We are looking for someone who is particularly strong at drawing and image making. You will have extensive experience required in the role of an architect and work on specific projects from planning to completion. You will be a good communicator who is able to work directly with us and craftsmen and contractors. The role offers excellent opportunities for career progression and carries high-level responsibility.
Responsibilities
provides the design and delivery on selected current projects at planning stages and construction stages
produces relevant creative documents for relevant meetings and presentations
Qualities and skills required
talented at drawing and image making
evidence of a basic design understanding
good graphic capabilities
good interpersonal skills and the ability to work well in a team
ability to use a variety of media in the development and documentation of a design project
ability to take initiative in response to direction or instruction
ability to understand design decisions taken by others
ability to work well under pressure, and meet deadlines that are clearly given
intermediate level of ability to us the following; Adobe Suite – InDesign, Illustrator, Photoshop, Microsoft Packages Word, Outlook, Rhino, AutoCAD
Benefits
Applying
email zoe@chanandeayrs.com with a subject title of 'Architect Application'
include a CV and cover letter detailing why you think you would be suited to the role
Home