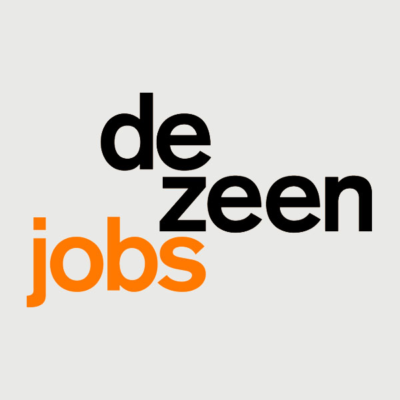 Chandler Pierce Architect is looking for an architectural design intern to join its office in New York, USA. 
About the firm
Chandler Pierce Architect is a New York City-based firm with over 25 years of experience in the practice of architecture. The boutique firm is based in SoHo and has current projects in New York City, across the US, Hong Kong, London, and The Bahamas. The firm has a dedicated professional staff of architects and designers with a wide range of expertise in commercial, furniture, and residential design. Areas of experience include: office interiors, showrooms, high end office prebuilds, retail, and single family residential (houses, lofts, apartments and historic preservation). In 2008 we formed BROOME, a custom furniture company with an international network of manufacturers to accommodate various scales of projects domestically and abroad.
The firm seeks an architectural design intern currently enrolled in or finished a bachelor's or master's degree program in architecture or interior design. The paid position involves hands on learning of various aspects of architecture, interior and furniture design. The ideal intern will enjoy working in an open office with a small dynamic team of international professionals. The right candidate will have a strong desire to learn closely how an architecture firm works, deeply curious about all stages of design and willingness to communicate their strengths so they can be assigned exciting specialized projects.
Duties:
position is three to five days a week. A standard office week is Monday to Friday, 40 hours, and open 9-6pm
assist firm with research projects and managing sample library
assist architects with project coordination and administration
assist BROOME designers with interior and furniture design projects
help organize project information, images, and update press kits/website
provide graphic and rendering support for early design, 3D modeling and documentation in all phases
assist with coordination of design and construction documents
other office duties as needed
undertake special projects based on experience and interest
Requirements:
eligible to work in the United States
undergraduate or masters degree in architecture or interior design
good communication (both verbal and written), listening, and follow up skills
fluent in English
have a good sense of design
curious about how a small architecture firm operates as well as interior and furniture design
some experience in AutoCAD/Rhino/SketchUp/Vectorworks/Vray
proficiency with MS Office (Excel, Word, Outlook, PowerPoint)
experience using Mac
friendly demeanor
good work ethic meaning eager to take direction and detail oriented
Knowledge in Revit, 3D modeling, drafting by hand or Adobe Suite is a plus. Highly preferred candidates have experience with CMS and advanced software skills (rendering, images, and 3D).
Benefits
Paid internship, travel stipend (metro card and/or citi bike) and paid lunch. School credit is possible depending on the program.
How to apply
Please include cover letter, resume, (2) references, (2) social media links, and work samples. In the (1) page cover letter please briefly answer the following using the 'apply' link below:
what experiences do I have to offer Chandler Pierce Architect?
what do I hope to experience/learn at Chandler Pierce Architect?
where do I see myself in five years?
Chandler Pierce Architect is an equal opportunity employer. Candidates of any race, color, religion, national origin, sex, physical or mental disability, or age are encouraged to apply.