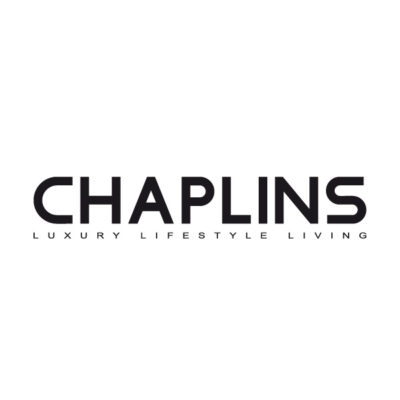 Chaplins Furniture is seeking a trade account manager to join its team in London.
Do you have a love for all things design and want to immerse yourself in a well established, multi brand design company?
Our trade department has an opportunity for an account manager to join our growing team, reporting directly to the head of the trade department and managing director.
Your role
As an account manager you will be looking to develop sales activities with existing and new clients throughout the UK.
Your role will also focus on the promotion of the Chaplins brand and developing the awareness of the trade department , specifically with our trade customers.
You will be working as part of a team within the trade department with ambition and drive to maintain and grow your sales performance.
Your role in detail:
develop and continue to develop your awareness of the trade departments goals with a view to developing your relationships with your clients within these parameters
build upon your sales activities with existing and new trade clients
contribute and collaborate with the your sales colleagues within the trade department
develop your sales activities using presentations, new business development and building solid foundations with your client base
continually develop your product knowledge across multiple brands
efficiently maintain your projects across all sectors
Qualifications
You will be a strong team player that is equally at ease operating independently.
You are motivated, self driven and have excellent presentation skills.
You will communicate effectively and demonstrate your passion for all aspects of design, products and processes.
You will manage your time effectively and are able to prioritise activities to increase your efficiency under tight deadlines.
Your experience is within the sales field, preferably within the furniture/lighting business.
It's all about you
Your positivity motivates others. You are happy working within a team and continually challenge yourself. You are a solution provider and can adapt quickly in a situation. You enjoy the sales environment and the challenge of driving sales.
About Chaplins
Chaplins was established in 1993. Today we are a 25,000 square-foot showroom based in Hatch End Pinner. Our client base is worldwide and our portfolio of brands is unparalleled in the UK.
We have an extraordinary vision for future and we are looking for like minded people to join us in this adventure.
Applications have closed.