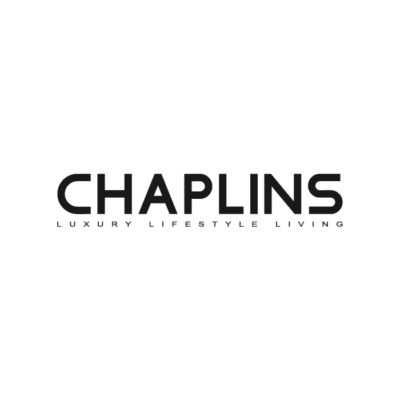 Chaplins Furniture is looking for an ecommerce website administrator to join its team in Hatch End, London. 
Chaplins Furniture have recently relaunched their online store and are looking for a well presented, confident individual with an eye for interiors and someone with a good understanding of our brand and clientele.
The successful candidate will be a self-starter that is able to multi-task, be highly organised, possess good communication skills, both written and verbal, enjoy working in a small team and be committed and reliable.
This is the ideal role for someone looking to establish themselves in the world of high-end ecommerce.
Summary of role
generate and update website content – products, content, promotions
work with agencies to build traffic and sales via the website – PPC agency, email marketing provider, ecommerce provider, etc
plan, define and implement website changes and functional improvements
maintain and update the online marketing plan for the website
monitor key performance indicators on the website and develop plans to improve them
Key experience
understanding of the disciplines required to drive traffic to retail websites – ppc, email marketing, link generation, online pr, SEO, offline marketing and pr, affiliate programmes, etc
understanding of order management/customer fulfilment in an ecommerce context
experience using packages like Excel and Photoshop
computer literate and understanding of basic web technologies
familiar with data management
previous experience of website or ecommerce CMS
basic understanding of Google products such as Webmaster Tools and analytics would be desirable
Experience of Magento would be a plus
Detailed responsibilities would include:
Website
update product information and content on the website
create banners, images, promotions etc for display on the website – using products like Photoshop
update content managed areas – copy and artwork
manage website configuration and parameters eg. payment options, stock management
investigate and report any operational/technical issues arising
scope and document ongoing website functional projects /improvements
test and deploy functional projects /improvements
liaise with ecommerce agency regarding the day to day management of the website
evaluate approaches and strategies to improve website sales conversions and customer engagement
Marketing
understand and develop sources of traffic and the factors that influence it: email, SEO, PPC, affiliates, social media, catalogues etc
liaise with agencies or in-house teams to implement and support campaigns
investigate, evaluate and assess new ways of generating additional traffic/orders
produce reports to analyse the performance of all online marketing campaigns and promotions via reports, analytics, surveys etc.
Measurement
to meet and exceed all agreed performance objectives – sales, conversions, engagement
continuous improvement of customer satisfaction
meet internal service levels for website activity and management
maintaining an excellent level of service to the business
Start date: October 2017
Please send your CV and covering letter stating current salary/salary expectation to James Press – j.press@chaplins.co.uk | 020 8421 1779
Applications have closed.