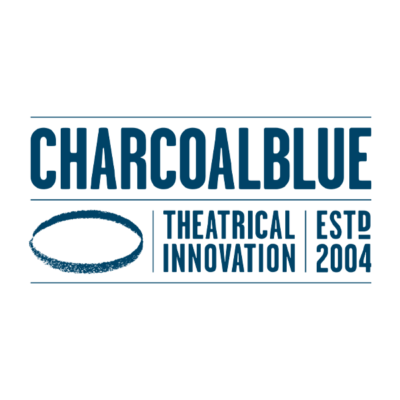 Charcoalblue is seeking a temporary business development coordinator to join its team in the UK.
Charcoalblue was established in the heart of the UK theatre industry in 2004. Since then, we have carved out a reputation as the world's leading integrated theatre, acoustic and experience Ccnsultancy service. We now operate as a cohesive and collaborative team across five international studios in the UK, USA and Australia, delivering projects to every corner of the globe. Theatre, acoustic, project management and digital design runs in our blood and each one of us has at some point worked within the industry we now design for. We provide a full spectrum of consultancy services from strategic analysis and creative concept generation through to detailed design and full project leadership. Simultaneously, we have the expertise to integrate world-class acoustic, technical and digital design solutions from the outset.
We are seeking a UK based business development coordinator to join our talented, global team. This is an experienced role to support our business development and fast-growing business opportunities across our Europe, Middle East, and Africa (EMEA) and Australasia regions.
As a key member of the group marketing and business development team, you will be at the heart of supporting the BD function for the entire business, with a specific focus on business development in the EMEA and Australasia regions. You will proactively contribute creative ideas to the overall BD strategy.
The job is varied, fast-paced and will require an ability to multi-task and prioritise accordingly. You will work within the talented and dedicated team, and from time to time, also support on marketing tasks. This position can be based anywhere in the United Kingdom and will begin on a full-time temporary basis, with a duration of approximately one year.
The position is fixed term through February 2024.
Please complete our online application using this link.
£30,000 - £39,999
Applications have closed.