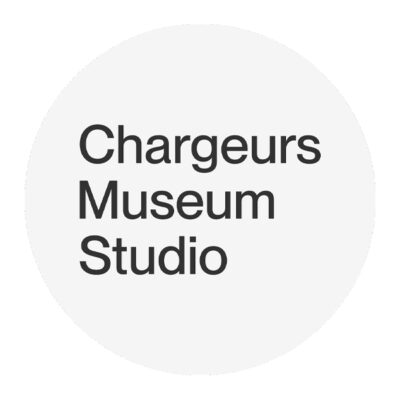 Chargeurs Museum Studio has an opportunity for a mid-weight 2D designer to join its team in London.
CMS is the largest comprehensive studio dedicated to cultural content and advisory solutions for museums, premium brands, distinctive institutions, and experience markets. We are a global collective of cultural innovators and creatives renowned for our infectious character, professionalism and brilliant work. From our studios in London and across the globe our member companies have designed and delivered some of the world's most incredible experiences for over 40 years.
The 2D team's projects range from visitor experiences for international brands, art galleries, expos, museums, theme parks, governments, hotels, malls and beyond, as well as branding and visual identity projects for experiential and arts-based cultural clients in the UK and abroad.
We are looking for an experienced graphic designer to join the 2D team to create and deliver our exciting cultural projects. We are also particularly interested in candidates who have skills in working with and creating brand visual identities, as well as working on permanent gallery design work, including experimental material research, and organising production processes.
We are looking for someone who is:
an excellent creative designer with strong visual style and presentation skills
a team player and easy to get on with
inherently professional in attitude, both internally with teams and externally with clients
comfortable and thrives in a collaborative environment
deadline driven and can manage their time well
at ease with creating concepts as they are focusing on details
interested in global cultural projects and contributing towards in-studio forums
has production management skills to organise projects and work closely with clients and external contractors
The candidate should have experience in:
Adobe Creative Suite, principally Photoshop, Illustrator and InDesign. Motion software (After Effects, etc), though this is not essential
experience of working with brand and visual identities
an understanding of large-scale graphic design or museum, gallery, and exhibition processes
liaising with print and production companies
an understanding of Arabic, or Arabic type design, though this is not essential
Please submit a CV and short portfolio (no larger than 6MB) together with a short cover letter describing why you would be a suitable candidate via the apply for job button below.
CMS is an equal opportunity employer and welcomes applications from all. The role is to work in our London studio full time with allowance for WFH days. Proof of your eligibility to work in the UK (without restriction) will be required.
Due to the high volume of applications, we will only be able to reply to successful candidates.
Salary: £30,000 - £39,999
Applications have closed.