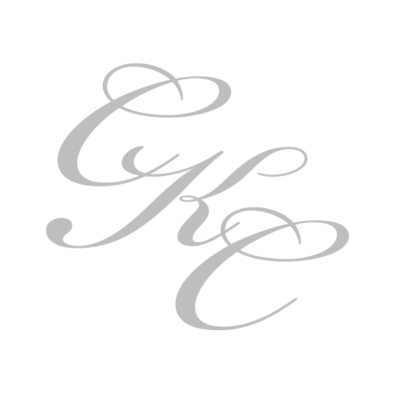 Guilford, UK
Junior furniture and kitchen designer

Charlie Kingham is looking for a junior furniture and kitchen designer to join its showroom in Guildford, Surrey.
Bespoke high-end kitchen and furniture design and manufacturing company with showrooms based in Guildford and central London are looking to offer a potential new role within this exciting company.
The role is most suited to an enthusiastic and adaptable designer with strong management skills looking to expand their experience within the bespoke furniture and design industry. A strong interest in lifestyle and home décor is essential!
We are looking for a confident person with the ability to work in isolation as well as part of a close-knit team, work closely with the business owner and creative director to help carry the business forward, a flexible attitude towards varying tasks within the company is crucial.
Your duties and responsibilities
create 3D cabinetry designs for client proposals
daily project management
create and progress designs from concept through to manufacture, specifying and quoting
Your skills and experience
excellent English language skills – fluent speaker level
ability to communicate and express ideas clearly
ability to work under pressure
strong analytical and problem-solving skills
excellent communication skills – verbal and written
proactive and "can-do" attitude
Essential experience and skills
good understanding of Sketch Up and Layout
good understanding of Adobe Creative Suite
understanding Vray etc. rendering / 3D modelling software
If you would like to apply for this position, please email your CV, sample portfolio and covering letter quoting your name and position you are applying for in the title.
Home