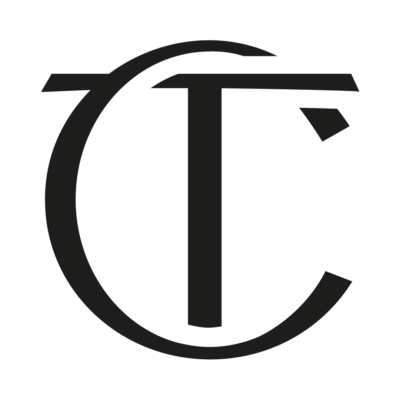 Charlotte Tilbury is looking for an experienced and creative junior store designer to join its global store design team in London.
This an integral role for the day to day operating of the store design team at Charlotte Tilbury. Supporting key store design projects, producing design packs and monitoring all processes from initial creative concept to store opening. Supporting the store design managers by taking the lead in running the daily requirements to keep all projects on track, working collaboratively with numerous departments within the business.
Responsibilities:
lead Charlotte Tilbury's brand codes across all store design elements, expressing the strength of the brand aesthetically and commercially
prepare floor plans, storefront elevations, and renderings to support new distribution across different markets
you will be working alongside the store design managers and head of store design to help translate Charlotte's vision and unique expertise on how to communicate with customers
develop concept sketches into innovative and constructible projects, overseeing architectural, mechanical and structural components
responsible for preparing and managing design pack for internal approval and external/retailers sign of process for own projects
understand and interpret local building codes, integrating comprehensive design solutions compliant with local and regional regulations
identify technically challenging project conditions, and develop solutions with department managers, suppliers and technical support
implement brand matrices/guidelines and respond quickly to changing business conditions, design prototypes, or material developments
manage outside suppliers to execute design development and construction documents
review and approve construction documents by suppliers/licensees for adherence to design standards
adhere to design prototype standards and develop site-specific design solutions that are consistent with prototype design intentions and brand codes
review and approve shop drawings for design integrity and safety standards for assigned projects
provide and manage CPA for all store design project
attend installation of new stores monitoring standards and snagging issues
Culture of the team
We win together as a team, supporting and developing each other through our careers. We embrace the challenge and work in an incredibly fast paced environment with high expectations set by the business, shaking it up with our creative lead, Charlotte Tilbury as we revolutionise the beauty industry. We love what we do, and we support each other while we share the magic with the world.
Applications have closed.