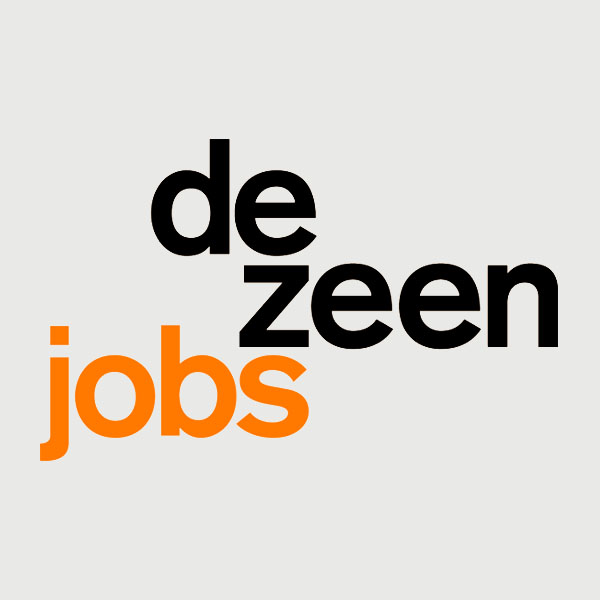 ChartierDalix is seeking an experienced architect to join its team in Paris.
Ad in English
The office is looking for an experienced architect (minimum three years') to take over the design of a major project of the office.
Revit skills required.
Experience in offices/high-rise buildings preferred.
Please submit your application (CV and portfolio) via the apply for job button below.
Ad in French
L'agence ChartierDalix recherche pour début septembre un.e architecte confirmé.e (trois ans d'expérience minimum) pour la reprise d'études d'un important projet de l'agence.
Très bonne maîtrise REVIT nécessaire.
Expérience bureaux/IGH souhaitée
Merci d'envoyer votre candidature (CV et portfolio) à l'adresse [email protected]
Applications have closed.