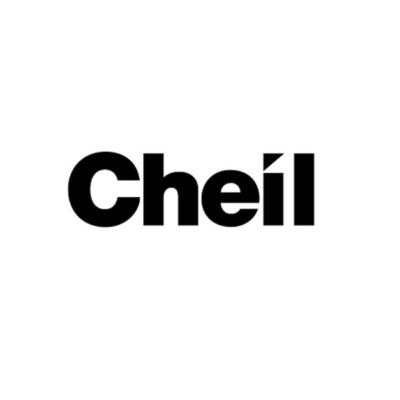 Cheil is seeking a designer to join its team remotely in Stockholm.
Cheil is one of the most respected global agency networks in the world. Our primary client is Samsung, a leader in consumer electronics and technology. Cheil has through decades helped Samsung to be a top-tier global brand through collaboration as the core agency. Cheil Nordic opened its office in Stockholm during 2013 and we work across all the countries in the Nordics.
The role
We are now looking for a 3D interior designer within the creative team, to be part of the development of the best-in-class customer experience for retail primarily. You will be a part of the design team whose mission is to make Samsung experience easy, accessible, joyful and understandable. You will work mainly with production and designs for retail solutions. You will belong to the creative team but work cross-functional.
Your responsibilities
Your responsibilities will include designing and creating interiors and displays of current and future retail environments to illustrate the brand and direction of Samsung Nordics. In this role, you will both develop unique Nordic design (local creative) as well as translating HQ directions and guidelines (global creative) into final production. You are a crafty and up-to-speed designer who can move quickly from brief to solution. As a person you are a humble team-player with a strong can-do attitude and progressive mindset to reach set goals.
Skills and experience:
one to three years of experience in 3D design and production
fluent in English. A Nordic language is a bonus
education background – A bachelor (or master's) degree in interior/product design or similar
Rhino and/or 3D Studio Max, Key Shot/V-Ray or equivalent
Applications
Please add your portfolio in your application, thank you.
£20,000 - £24,999
Applications have closed.