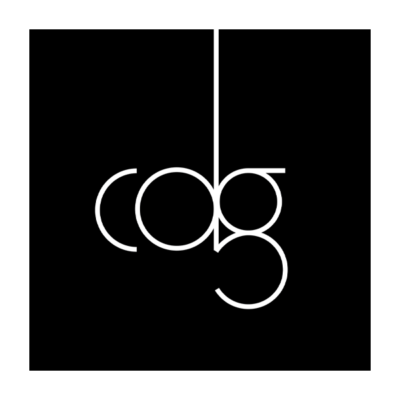 Chelsea Design Group is hiring a job captain to join its team in Los Angeles, USA.
CDG seeks a thoughtful, dedicated, and talented job captain with three to five years' of in-office supervised production experience to work in our Century City office. Initially, your focus will be the complete renovation of an office building, including interiors, into which we are introducing courtyards with custom designed facades to filter and extend the daylight entering. The project is entering DD now, with construction drawings to be completed in the spring. You will also become involved on our other projects, which span from private residences to shelters, commercial tenant improvements, multifamily, film studio work, concept design, and various others.  This is a salaried position, with benefits. Compensation is commensurate with experience, and is anticipated to start between $30 and $36/hr, with a six week check-in to calibrate. Please state your requested salary in your response. Local applicants only please, and non-national applicants must have a US work authorization ID/Permit, valid for at least 1 year from the date of hire.
This is a position with unlimited growth potential in a unique practice with over three decades of excellence, yet also the excitement of a young, small, and ambitious firm. You will be working directly with the owner and principal.  We welcome applicants with more applicable experience as well, including licensed architects.
As a successful candidate you will demonstrate experience authoring drawing sets for permitting and construction, intelligence, creativity, a dedication to excellence and pride in your work.
Our assumption will be that you are capable until you prove otherwise, and we will coach you to grow and develop from there. You will contribute significantly to the production, coordination and management of projects from design concept through construction.
You should be comfortable working in a fast-paced environment, and demonstrate strong abilities/interests in the following:
construction document production, including experience with building envelope detailing
excellent design and graphic sensibilities
ability to perform a building code analysis, and working knowledge of accessibility requirements
excellent oral and written communication skills
belief in the value of office drafting standards, best practices, listening closely, and orderly, clean drawings
efficient use of x-references in AutoCAD
familiarity with VR/AR and digital fabrication
fluency with current software, with production experience in AutoCAD, Revit, SketchUp, Enscape, Bluebeam and Adobe CS
Not required, but a plus:
interest and experience with commercial interior design and finishes
material and product specification
experience creating redlines
expertise in Rhino, Grasshopper, and parametric modeling
excellence in hand sketching and rendering capabilities
completion of IDP hours and pursuit of licensure
architectural License (more responsibility and pay)
The desired start date is before the end of August.
If this is you, please submit your resume, cover letter, and portfolio/work samples in PDF format. Please do not send a link to a folder with a jumble of files. Links to PDFs or websites are fine. No calls please.
We look forward to hearing from you!
An excellent cover letter will include responses to each of the listed items above.
Please include your requested compensation.
Local responses only please.  Thank you.
Salary: $75,000 - $99,999
Applications have closed.