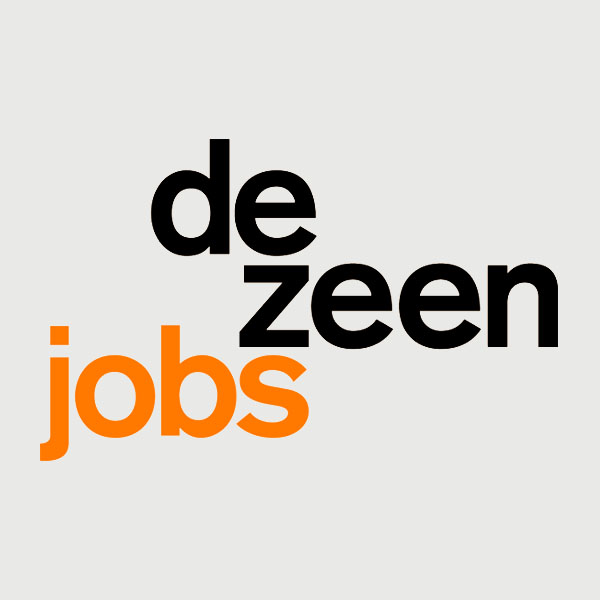 Chelsea Textiles is hiring a furniture sales consultant to join its team in London.
Chelsea Textiles is a high end home furnishing company formed in 1990 to faithfully recreate antique textiles by hand, the originals of which are becoming vanishingly scarce. Over the past thirty years, Chelsea Textiles has not simply stayed rooted in their original mission but has broadened their scope to include bedcovers, cushions and furniture. Similarly, they have extended their view of 'antique' to encompass vintage designs of the first half of the twentieth century, in both fabrics and furniture.
The company prides itself on using only authentic materials, hand-worked by master craftsmen into unique pieces which will stand the test of time, to become the antiques for future generations.
As a furniture sales consultant, you will be responsible for understanding clients' needs in order to offer the best service while maximising sales.
The successful candidate will be driven to achieve sales in a high-end market and develop long-lasting relationship with its customer.
Required skills and personal attributes:
three-plus years' experience in a luxury retail sales environment in the furniture industry, able to engage easily with clients
deal with both trade and retail customers, selling stock furniture and working on special orders
assisting customers in the showroom, via email or over the phone
advise what the delivery time for special orders, able to suggest best possible option for custom made furniture, following company guidelines and procedures
reply to all furniture web enquires
create sales orders and purchase orders on company system
make sure all furniture are correctly priced on the showroom floor
exceptional organisational and time management skills
great attention to details
high-end attitude and presentation, confident, passionate, proactive, creative team player with the ability to learn quickly and a keen interest for furniture
help the warehouse to arrange a delivery dates and time once the orders arrive at the warehouse
at least three years' experience in the furniture fields facing public
schedule: five days a week, Monday to Friday with Saturdays on very rare occasion
Please apply via the apply for job button below.
Salary: Undisclosed
This position is only available to applicants based in the United Kingdom