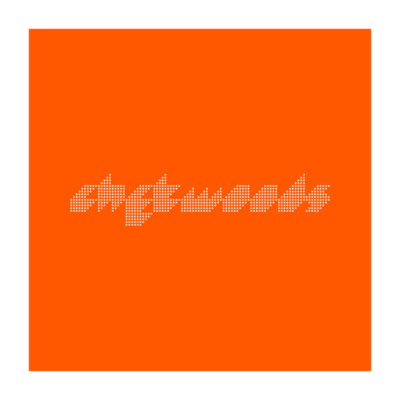 Chetwoods is seeking an associate architect to join its team in London.
Chetwoods is an award-winning international architectural practice based in London, Birmingham, Germany and China. We work across a variety of sectors including residential, commercial, industrial, mixed-use and workplace.
Our architecture teams use rigorous thinking and radical creativity to push the possibilities of design for living and bring more colour to the world.
We have three elements to our approach – studio, thrive and works.
Thrive supports the design and delivery of projects that will enhance our environment and improve our health and wellbeing. Works champions the digital delivery of projects. It provides support to our teams in the use of appropriate and innovative software and hardware to deliver sustainable architecture. Studio puts the imagination, emotion and instinct into our designs. We believe that successful architectural design should deliver a positive physical, sensory and emotional human experience.
We are seeking an associate-level architect who has a proven track record in delivering projects from feasibility to completion and who can confidently run project teams and make key decisions independently.
We are expanding our teams to support the increasing volume of work within the industrial sector and in particular, within the London region. The successful candidate will be part of a new team with a strong technology-focused approach to design. We are currently hybrid working with the week split between the office and working from home (subject to current COVID-19 advice at the time of application).
Roles and responsibilities:
making project decisions in the absence of the associate director or regional director
assisting with the design process on designated team projects
arranging and attending design team meetings
controlling projects from start to finish to ensure high quality, innovation and functional design
developing ideas to client's brief, building usage, environmental impact and the design ethos of the practice
responsible for drawing output and obtaining any required clearances for the project
completing all project documentation including overseeing RFIs
carrying out design-stage risk assessments
advising clients on procuring the best and most appropriate contracts for the work they are undertaking, liaising with appropriate authorities, such as planning enquiries and building inspectors, when producing documentation for statutory approval
ensuring that all works are carried out to specific standards, building codes, guidelines and regulations
Skills:
thorough knowledge of UK building regulations and construction methods
ability to produce quality checked and coordinated working drawing packages for D and B contractors
proven track record in delivering projects to a high design standard
excellent technical and detailing skills
excellent conceptual and design skills using both hand-drawn and digital media
creativity and the ability to think outside the box
design flair
site experience
excellent verbal, written and drawn communication and presentation skills
excellent interpersonal and communication skills as the role will require liaison with team members, clients, contractors and consultants on a daily basis
ability to take responsibility, meet project deadlines and work independently and collaboratively as part of a team
Core requirements:
five plus years post Part 3 qualification and ARB registration
working understanding of UK planning and building regulation process
AutoCAD, Revit, Sketch Up, FormIT, Enscape, Adobe Suite including Photoshop, InDesign, Illustrator.  We will ask candidates to participate in Knowledge Smart Revit assessments as part of the interview process to assess ability
high level of design competency
a proven record of delivering quality designs across various project sectors
Desirable:
experience of using computational design software such as Revit+ Dynamo, Rhino+ Grasshopper and others such as TestFit, Hypar, Unitize, Prism
Apply via the apply for job button below, enclosing a covering letter and portfolio of no more than 10MB size.
We are only able to respond to candidates we invite for interview, but we keep CVs on file for six months and may get in touch at a later stage.
Chetwoods prides itself on being an equal opportunities employer and all candidates will be treated fairly regardless of age, race, sex or disability.
You must sign in to apply for this position. If you don't have a Dezeen Jobs jobseeker account, create one here.