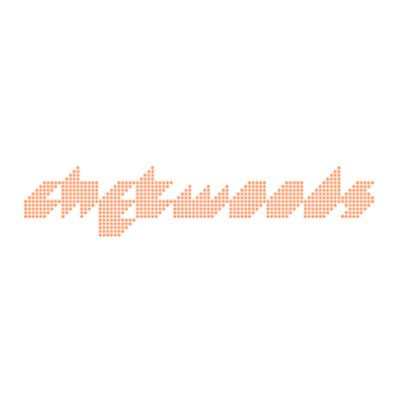 Chetwoods is looking for a head of creative technology in architecture to join its London team.
About us
A leadership position with an AJ100 architecture practice in London.
Chetwoods was established by Laurie Chetwood in 1988 with the head office in London and an office in Birmingham and a plethora of international projects covering residential, commercial, retail, mixed-use and logistics. 
Chetwoods is a finely balanced organisation, its three divisions constantly inspiring, supporting and complementing each other. While the grand concepts and imaginative leaps emanate from our studio, works finds the best ways of transforming these into actuality, while thrive contributes its pioneering thinking on environmental wellbeing and health benefits.
Works is Chetwoods' engine room, where ideas are turned into functional reality.
We use a range of up-to-the-minute methodologies to make sure that our design concepts work seamlessly: from BIM (building information modelling) for rapid testing and collecting data; to virtual reality (VR), augmented reality (AR), and 3D visualisation, to understand and experience the scale and flow of buildings at the design stage.
Our bespoke Charrette process is a means of including stakeholders in our projects by encouraging dialogue, opinion and feedback.
Your role
We are looking for a leader to head up and expand our works team. Our studio team initiates creative design concepts, our thrive team develops our environmental and wellbeing initiatives, and the works team applies innovative processes and technology to our design and delivery.
We are currently expanding works to innovate and lead in the fast changing digital world within construction, including augmented and virtual reality, artificial intelligence, real time simulation, digital construction platforms, and designing smart buildings and cities.
Your responsibilities
You will lead the team in developing our creative and digital technology with the scope and opportunity to grow our services and skills to meet an evolving market.
You will support technical architectural needs across the practice and collaborate in cross-disciplinary design projects.
You will review the work of other designers, oversee detailed architectural packages and review reports and analysis for issue.
Your qualifications and experience:
a degree in architecture, architectural design and technology and/or advanced qualifications for computerisation within construction
extensive experience in a design office, or within the architectural, engineering or construction industry
experience of leading a team and developing and implementing business strategies
experience of developing innovative building systems and advanced programming and construction methods, including DfMA and concept development through to manufacturing and delivery across different sectors
Essential skills:
intermediate/advanced experience using Autodesk Revit on design/construction projects
a good understanding of BIM
experience in the principles of DfMA and offsite construction at RIBA Stage 4
knowledge of design codes
other assets will include a good knowledge of construction, fabrication, or manufacturing; experience with technical specifications; parametric modelling and coding; regulation
You will also have:
excellent verbal and written communications skills in English
good organisational skills, initiative and a proactive approach
good interpersonal skills to work as part of an effective team
a willingness to take responsibility
the enthusiasm to work and learn beyond your discipline
a flexible attitude
the maturity to manage sensitive and confidential information
Benefits include:
competitive salary
annual profit related bonus
pension scheme matched up to 5% of your salary
24 days holiday per annum
private healthcare insurance
workplace wellbeing initiatives
cycle to work scheme
Please submit your CV, cover letter and portfolio using the 'apply' link below.
Applications have closed.